'Elections now a carnival of nomination trade'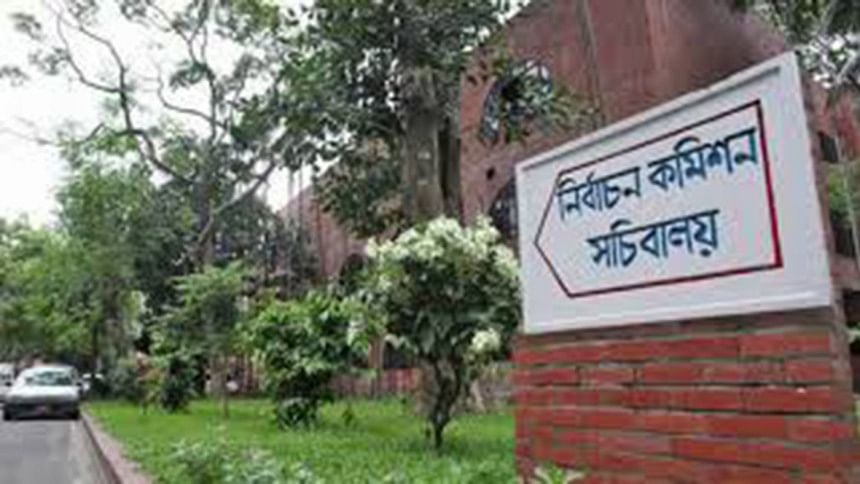 A former election commissioner today alleged that the elections in Bangladesh have become an opportunity of nomination trade with money.
"It is not possible to get nomination without money," said Brig Gen (retd) M Shakhawat Hossain, a former commissioner of Election Commission (EC).
He made the remark at a discussion on "Strengthening Women's Representation in the Local Government," organised by Brac Institute of Governance and Development (BIGD) in Dhaka.
His comments came days ahead of the Union Parishad elections – the root level elections for local government – that will begin throughout the country from March 22.
For the first time, the elections will be held under party banner.