Trucker burnt in Comilla petrol bomb attack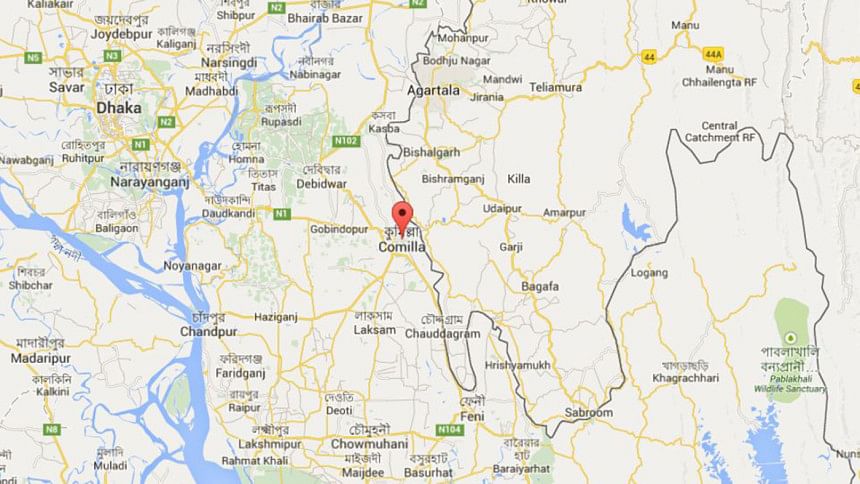 A trucker was burnt as miscreants hurled a petrol bomb at his vehicle when he was still sleeping inside on Dhaka-Chittagong highway in Daudkandi upazila of Comilla early today.  
Reaz Uddin, 39, suffered 14 percent burn injuries, said Partha Sangkar Paul, residential surgeon of the burn unit of Dhaka Medical College Hospital.
The arson attack took place three hours before the Jamaat-e-Islami-sponsored a daylong hartal which began at 6:00am.
Munna, helper of the truck, also suffered minor injuries when he jumped off the truck to escape the attack.
Reaz parked the truck in Pennai area of the highway and went to sleep inside the truck when miscreants hurled a petrol bomb at the vehicle around 3:00am, a correspondent from Comilla reports quoting Jubayed Alam, officer-in-charge of Daudkandi Highway Police Station.
Hearing screams, locals rescued the driver and took him to the health complex. He was shifted to the burn unit of DMCH as his condition deteriorated.