Drive for illicit SIM cards Jul 7: Minister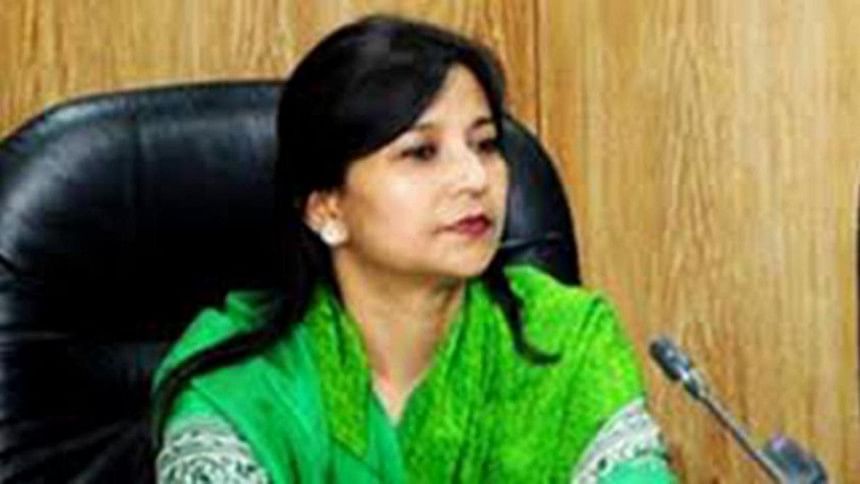 The government will launch a special drive to nab noncertified SIM cards in the country from July 7, state minister for telecom Tarana Halim said today.
"We will call upon the home ministry for a drive from July 7 to trace pre-active or noncertified SIM cards," she said in a Facebook message. "For each such SIM cards found, operators will be fined US$ 50."
Meanwhile, she also said subscribers will be notified by July 7 as to how many SIM cards have been registered against respective National Identity (NID) cards under biometric registration process.
"If anyone has any complaint about it, they should notify the operator immediately."
Yesterday, the minister held a meeting with the chief executive officers of all mobile operators and representatives of Bangladesh Telecommunication Regulatory Commission (BTRC) and law enforcement agencies to make the effort a success.
Tarana said the SIM registration has been finished in congenial atmosphere across the country and around 11.60 crore subscribers have performed their civic responsibility to reduce the cell phone crimes.