Dipan's father believes in 'ideology of killers': Hanif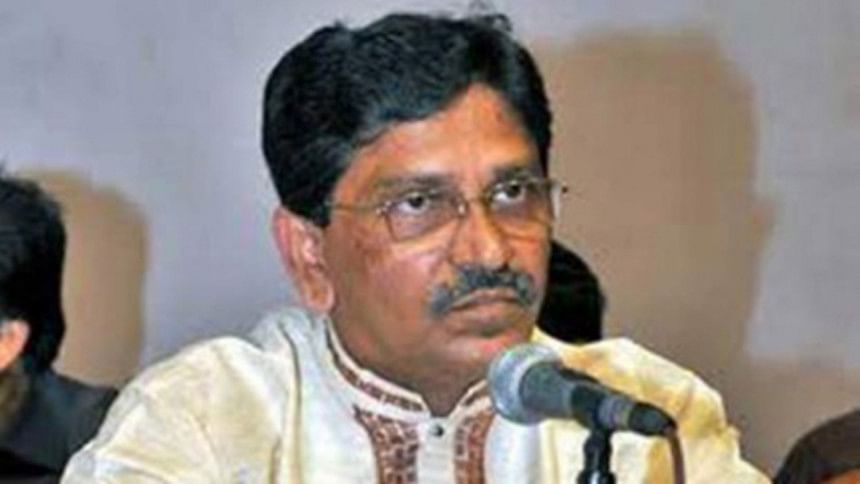 Awami League Joint General Secretary Mahabubul Alam Hanif today came down heavily on Prof Abul Qashem Fazlul Huq for not seeking trial of the killers of his son publisher Faisal Arefin Dipan. 
"It is unusual that a father is not seeking justice for the murder of his son," Hanif said.
"He might believe in the same political ideology like the killers and does not want to bring the culprits to book, that's why he made such remarks," he said.
The Awami League leader was talking to reporters at Suhrawardy Udyan in Dhaka.
Responding to a question, the Hanif said the anti-liberation forces were behind the attacks on publishers that killed one and injured three others, adding that the government is not embarrassed over the incidents. 
Hanif, however, threatened that no one involved in the murder would be spared.