Strike on Dhaka-Sylhet highway called off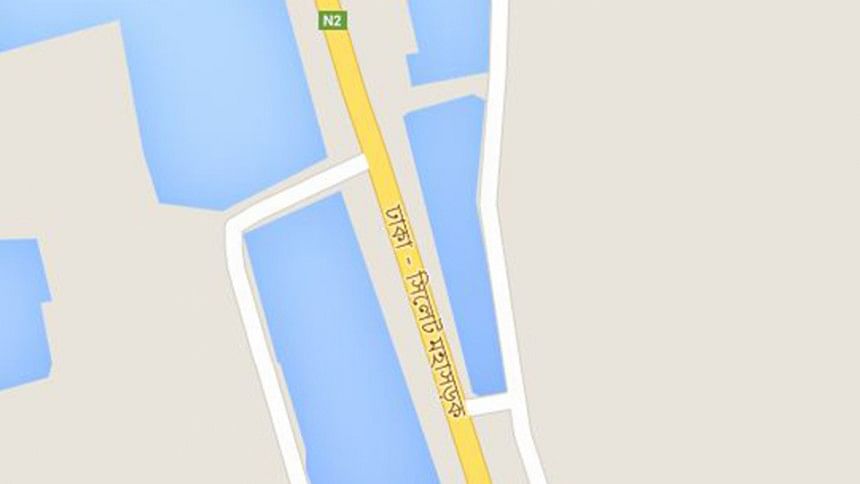 The indefinite strike on the Dhaka-Sylhet highway was called off around 4:00pm today.
Transport workers enforced an indefinite strike on the highway from 6:00am today, protesting the killing of a driver of Shyamoli Paribahan by angry passengers in Dhaka on Monday night.
Around 3:00pm today, Selim Ahmed Falik, president of Sylhet District Bus Workers Union, gave an ultimatum to the government demanding capital punishment to the killers by August 30, and announced that the strike will be called off at 4:00pm.
He further said, "If the government does not meet our demands, we will go for tougher movements from next month."
The Transport Workers Union called for the indefinite strike yesterday night after bus driver Babul Debnath was allegedly beaten up by angry passengers as the vehicle was late in reaching Sayedabad bus terminal from Sylhet.
Debnath was left critically injured and was later rushed to the Dhaka Medical College Hospital around 11:30pm, Monday night, where duty doctors declared him dead.