Dhaka-Mymensingh train service resumes after 5 hrs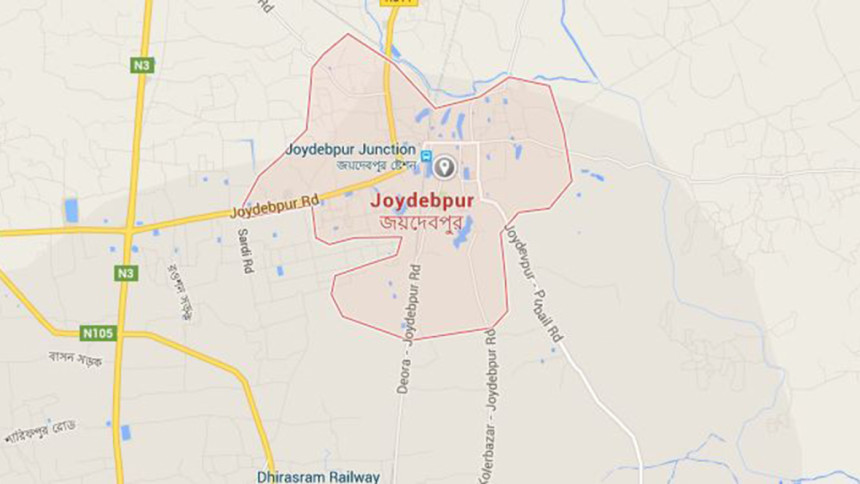 Rail communication of Dhaka with Mymensingh was restored after five hours of disruption following a train derailment in Gazipur city today.
A bogie of Mymensingh-bound Haor Express from Dhaka veered off the tracks in Bhawal area around 2:00am, reports our Gazipur correspondent quoting Moniruzzaman, assistant stationmaster of Joydebpur Railway Station. 
After the derailed bogie was salvaged, the train service on the Dhaka-Mymensingh route resumed around 7:30am, the official said.