Dhaka CNG drivers to go 24hr strike tomorrow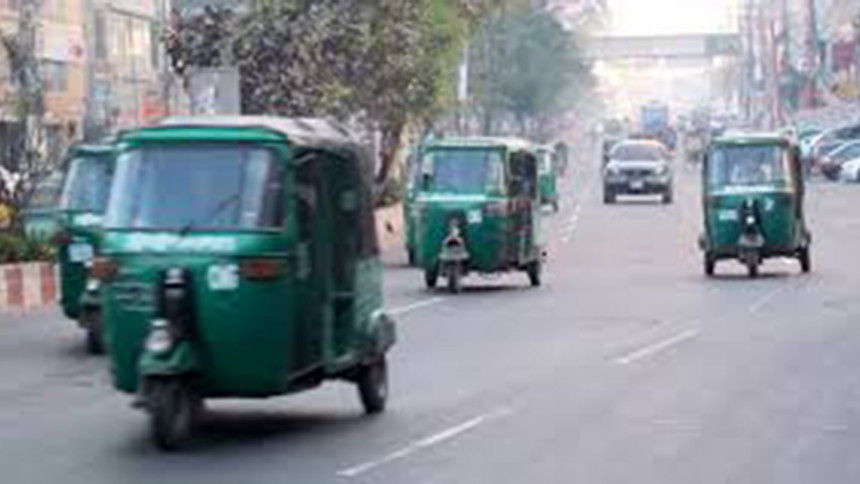 CNG-run auto-rickshaw drivers will enforce a 24-hour strike in Dhaka city from tomorrow morning to press home their demands.
Auto-Rickshaw Drivers Union took the decision during a meeting at Dhalpur in Dhaka this morning with its president Md Rafique in the chair.
Beginning from 6:00am on Sunday, the strike will continue till 6:00am on Monday to press home their 7-point demand, said Md Kamal Ahmed, general secretary of the union.
He said the demands included immediate stop to random fine and jailing by the mobile courts over the last several months, immediate release of the drivers who have already been sent to jail by mobile courts, as well as withdrawal of cases filed against them and immediate distribution of more 5,000 CNG-run auto-rickshaws among the drivers as part of improving quality passenger service.
Among others, senior vice-president Md Omar Faruque, joint secretary Md Shamim and organising secretary Nur Morsshed attended the meeting, Kamal Ahmed added.