Detainees with clean slate can sue authority: PM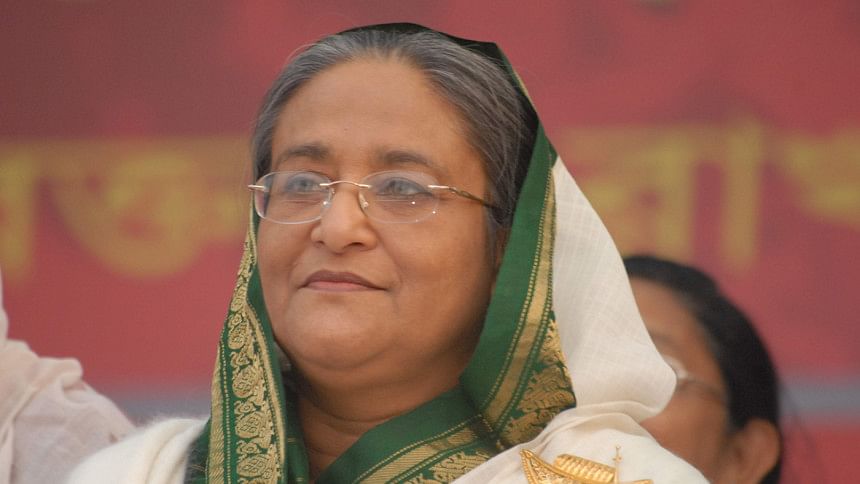 Prime Minister Sheikh Hasina today told the parliament that those who are kept detained without having committed any crime can seek compensation from the relevant authority.
"Those who have been in jail without committing any crime can seek compensation from the authorities," she said while responding to a question of lawmaker Nurul Islam Milon.
"Cases against the detainees are now pending. These cases might be in investigation level or under trial. If the cases are facing backlog in trial stage, the judge concerned has the jurisdiction to consider their release on bail," she said.    
"The government has taken measures for quick disposal of these cases so that alleged individuals do not languish in jail without trial for a long time," Hasina said.
The premier's comments came amid reports of prisoners languishing in jail for a long time for delay in trial, which have been published in the national dailies.
The High Court has granted bail to some of those prisoners.