Cyber crimes: Govt to write to Facebook for deal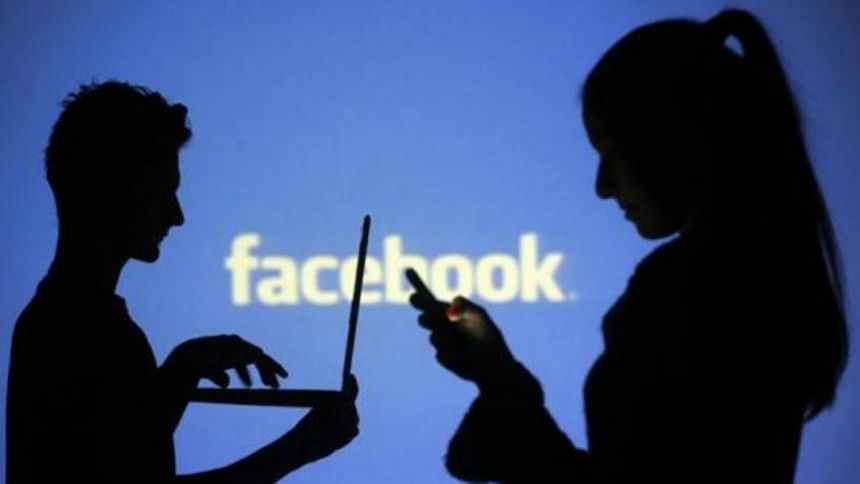 The government will write a letter to Facebook authorities tomorrow to strike a deal with it to be able to get information about its users to ensure cyber security in Bangladesh.
"I will write the letter as per our plan to strike the deal with Facebook," Tarana Halim, state minister for posts and telecommunications, told reporters at The Daily Star centre today.
The government is taking the initiative as the country becomes vulnerable to cyber attacks, especially through the use of Facebook, ministry sources said.
Facebook showed their interest to sign the deal with Bangladesh government in 2006 on the condition that the networking site will not take responsibility for the users' posts.
Tarana on November 17 informed reporters that the ruling Awami League-led government is planning to ink the deal with Facebook authorities.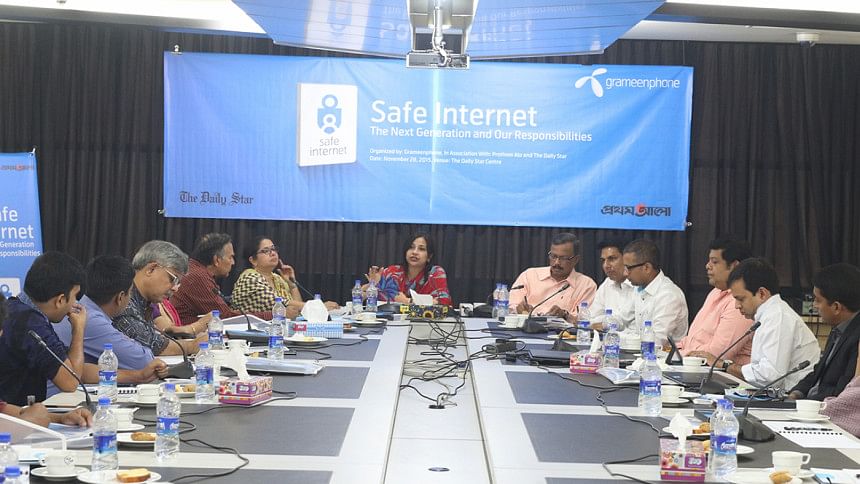 The social media platform turned down all the requests for user information the government made in the six months till June this year, according to the Global Government Requests Report of Facebook released this month.
Since it introduced the half-yearly report in 2013, Facebook has not provided any data to Bangladesh's government, which had made 16 requests about 37 users by the time.
However, Facebook did not say how many contents had been restricted access from Bangladesh or taken down upon requests by the government. But the social media giant said in the report that globally 20,568 posts and other pieces of content that violated local laws had been removed in the first half of the year.