CU teachers strike protesting pay scale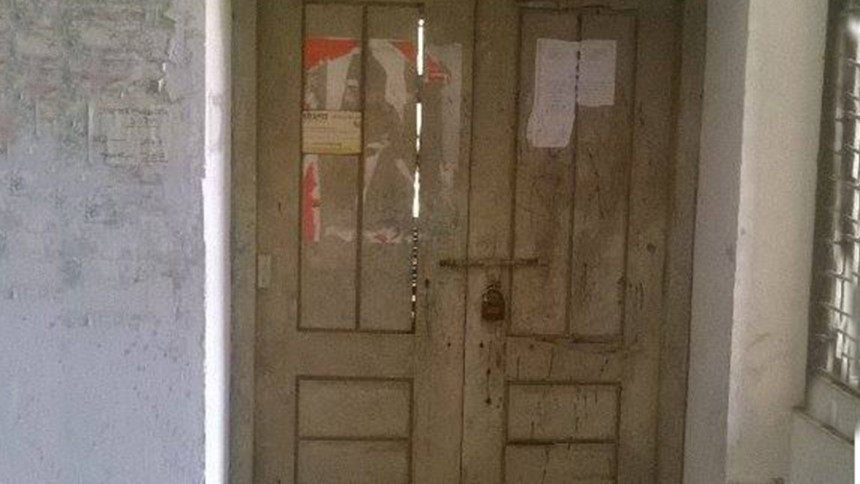 Chittagong University teachers boycotted classes, examinations and administrative activities today demanding removal of the "discriminatory provisions" in the eighth national pay scale.
Chittagong University Teachers Association (Cuta) will continue today's boycott programme till 4:30pm, reports our Chittagong University correspondent.
Public university teachers have been moving for their cause since the latter half of last year after the government effectuated the eighth pay scale for all civil servants.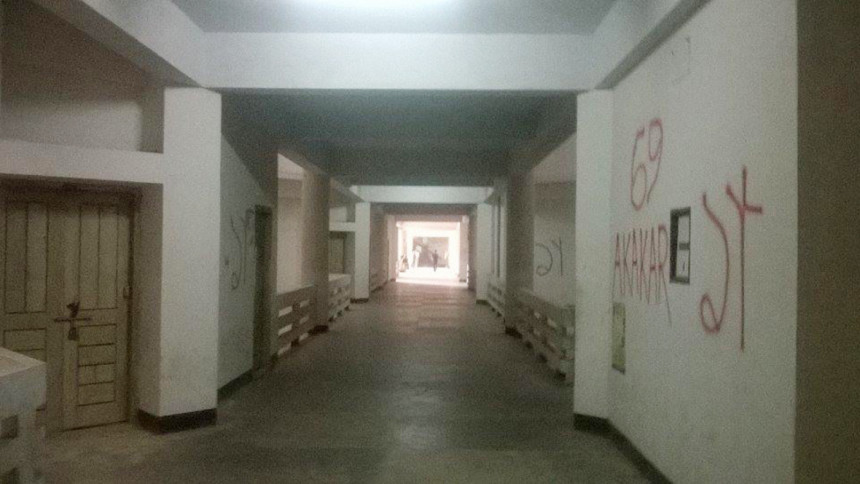 In continuation of their agitation, Federation of Bangladesh University Teachers' Association (FBUTA) lately threatened to wage indefinite strike from January 11 if their demands are not realised.
Chittagong University teachers are scheduled to hold a meeting later in the day to decide whether they will fall in with the programme schedule of FBUTA.
CU teachers announced their boycott programme on December 30.