CU suspends 6 BCL men for attack on fellows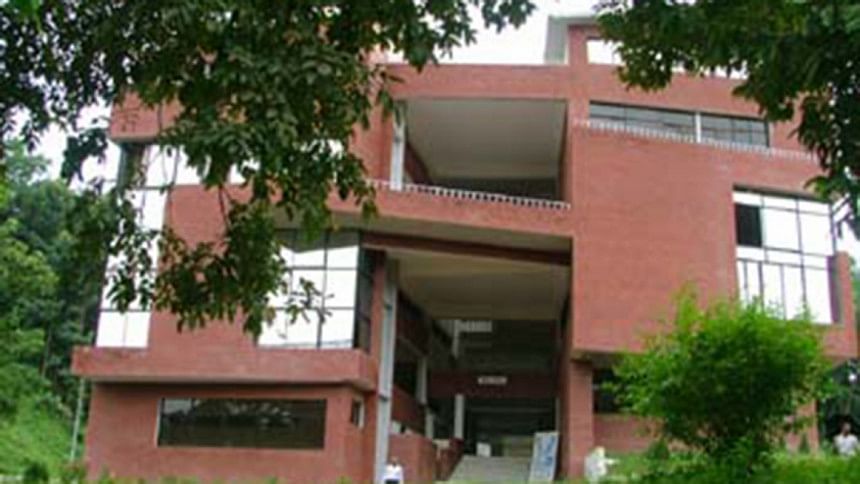 Chittagong University (CU) authorities have suspended six activists of Bangladesh Chhatra League (BCL) for different terms in connection with attacks on their fellowmen on the campus.
The Board of Residence Health and Disciplinary committee of the university took the decision at a meeting recently with Vice-Chancellor Prof Iftekhar Uddin Chowdhury in the chair, Proctor Ali Asgar Chowdhury told reporters at a press conference at his office this afternoon.
Of the six BCL men, Niaz Abedin Pathan, a fourth-year student of the physics department, and Md Lokman Hossain of economics department were suspended for six months for stabbing the university unit BCL Deputy Publication Secretary Mizanur Rahman Bipul on September 28, reports our CU correspondent.
Meanwhile, Md Abdullah Al Kaiser of communication and journalism department, Anowar Hossain of fine arts institute and Ahmed Ali of public administration were suspended for two years for hacking the CU unit BCL Deputy Sports Secretary Mahbub Shaharier Shakil on October 4.
Besides, BCL activist Dipro Banik, a student of fine arts institute, was suspended for two years for beating his fellow activist Roni Chandra Sarkar on October 7.
The BCL men were suspended for different terms as the university authorities found their involvement in the incidents in their primary investigation, the proctor said.