Cricketer Shahadat sent to jail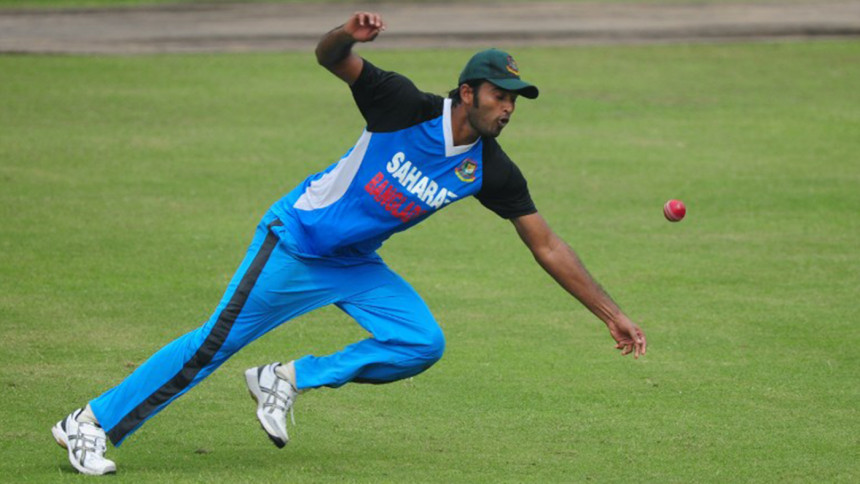 -- Domestic help brings allegation of torture against him Sept 6
-- BCB suspends him
-- He surrenders before court, sent to jail
A Dhaka Court today sent cricketer Shahadat Hossain to jail after he surrendered before it in a case filed for torturing his 11-year-old domestic help.
Metropolitan Magistrate Md Yusuf Hossain passed the order after rejecting Shahadat's bail petition.
On September 13, Bangladesh Cricket Board (BCB) suspended the pacer over the allegation.
Shahadat surrendered before the court two days after police arrested his wife from one of her relatives' house at Malibagh in Dhaka.
Dhaka Metropolitan Magistrate Md Yunus Khan allowed police to interrogate Nrittya Shahadat at jail gate for three days within five working days, rejecting both bail and five-day remand prayer for her.
On September 6, the domestic help, Happy, brought the allegation of torture by Shahadat and his wife. Later, a case was filed against the couple with Mirpur Police Station in this connection.