CPJ welcomes blogger Rajib murder convictions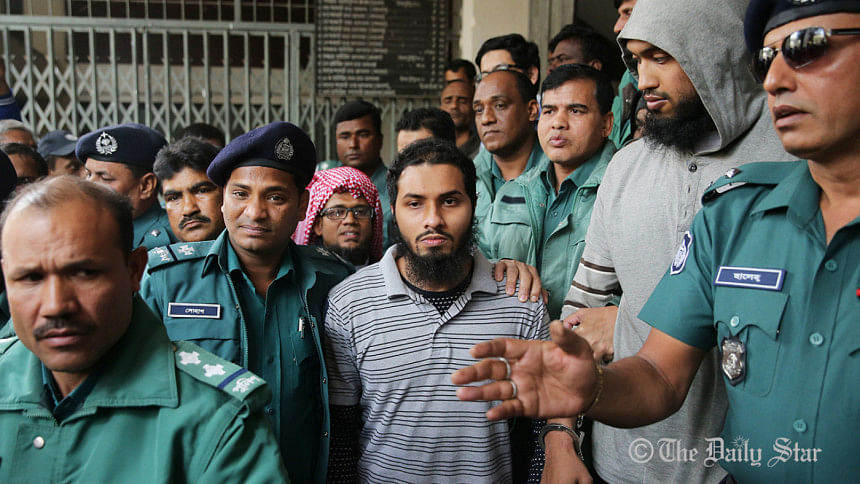 The Committee to Protect Journalists (CPJ) welcomed yesterday's convictions in the case of Bangladeshi blogger Rajib Haider, who was hacked to death in February 2013.
"The convictions in the murder of Ahmed Rajib Haider mark a long overdue but encouraging first step in addressing the violence directed against bloggers in Bangladesh," CPJ Asia Research Associate Sumit Galhotra said in a statement issued yesterday.
"However, until the mastermind has been apprehended justice remains incomplete. If Prime Minister Sheikh Hasina's government is committed to protecting the country's independent voices, it must act decisively to deliver justice in the murders of other bloggers and ensure the protection of those who remain at risk."
READ MORE: 2 get death; 6 others jailed
A Dhaka court yesterday sentenced two students to death for killing Rajib, including Rezwanul Azad Rana, a fugitive who was charged in absentia and was described by police as the mastermind.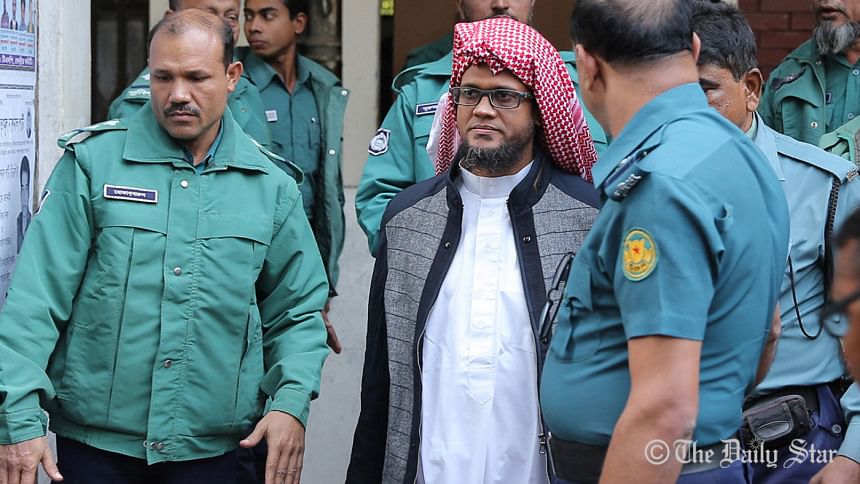 Six others were also convicted over the attack.
The court also sentenced Jashim Uddin Rahmani, the leader of banned Islamist group Ansarullah Bangla Team, to five years in jail for "abetting murder" by inciting students to kill secular bloggers; one student was sentenced to life imprisonment for murder; and four others were jailed for three years on lesser charges, the CPJ statement said quoting news reports.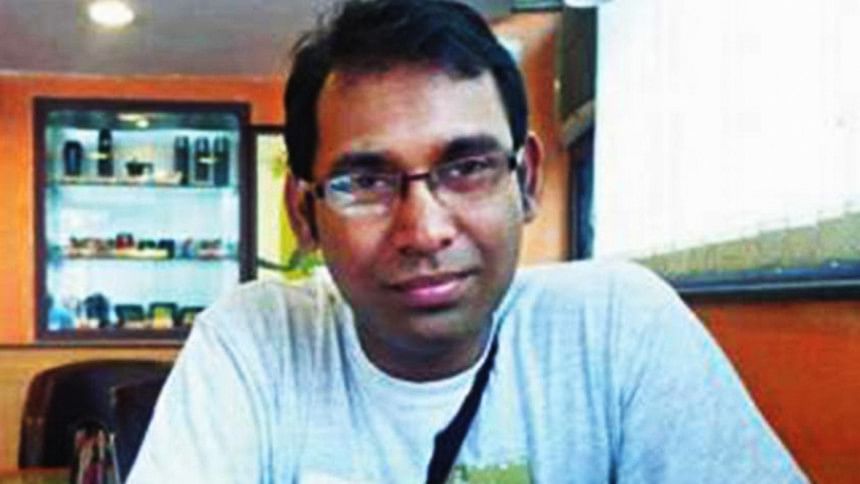 A lawyer for the defendants said they would appeal, reports said. Haider, also known as "Thaba Baba," wrote critically about Islamic fundamentalism and had covered mass protests known as the Shahbagh movement shortly before his murder, the statement quoted news reports.
In 2015, four other bloggers and a publisher were hacked to death by Islamic extremists, CPJ research shows. To date, there have been no convictions in those cases.