CPJ lauds arrest of Tutul 'attacker'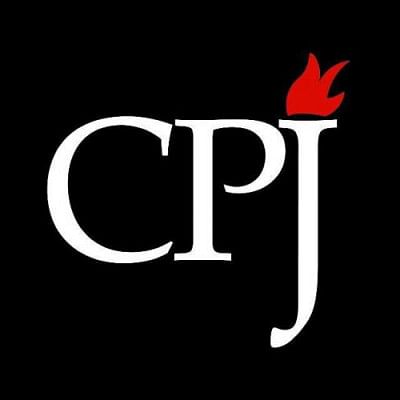 The Committee to Protect Journalists praises the arrest of a suspect who took part in the killing attempt on publisher Ahmedur Rashid Tutul last year.
The arrest of Sumon Hossain came amid the nationwide clampdown on militants and criminal activities in the country that concluded yesterday.
Sumon, 20, is an alleged operative of banned militant outfit Ansarullah Bangla Team (ABT), according to police.
"We welcome progress in the investigation into the attack on publisher Ahmed Rahmi Tutul, and hope for developments in the cases of other Bangladeshi publishers and journalists who have been assaulted or killed," said Bob Dietz, CPJ's Asia program coordinator.
READ MORE: 'Attacker' of Tutul held
Sumon Hossain Patwari alias Sakib alias Shihab alias Saiful, 20, was among the six youths whose photographs were released by the Dhaka Metropolitan Police (DMP) on May 19, declaring bounties for their informers. Police claimed that they were involved in the killings of bloggers, writers and an LGBT rights activist. 
On October 31 last year, Tutul and two bloggers Ranadipam Basu and Tareque Rahim came under a machete attack at the Lalmatia office of Shuddhoswar. Tareque was shot in the chest. The trio survived the attack after receiving treatment at Dhaka Medical College Hospital.