CPJ condemns attacks on liberal minds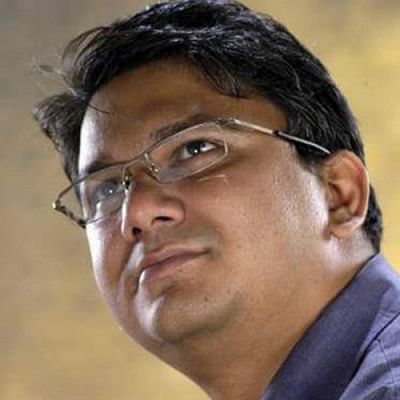 Committee to Protect Journalists (CPJ) has condemned Saturday's separate attacks that killed publisher Faisal Arefin Dipan and injured another publisher Ahmedur Rashid Chowdhury Tutul.
Their publishing houses – Jagriti and Shuddhoswar – published a number of books written by slain blogger Avijit Roy.
"The extreme violence against independent voices in Bangladesh has extended to those who give these voices a platform," said CPJ's Asia Program Research Associate Sumit Galhotra.
"We call on Prime Minister Sheikh Hasina to take a clear, bold stance against the rising tide of extremism in the country and to bring the perpetrators behind these attacks to justice," he added.
Two writers-bloggers Tareq Rahim and Ranadipam Basu were also were also injured in the attack at Shuddhoswar's Lalmatia office.
The killing of bloggers in Bangladesh propelled the country onto Global Impunity Index of Committee to Protect Journalists (CPJ).
Bangladesh ranked 12th on CPJ's 2015 Impunity Index published on October 8, which spotlights countries where journalists are murdered and their killers go unpunished.
Faisal Arefin Dipan, publisher of Jagriti Prokashani was found stabbed dead in his office at Shahbagh Aziz Super Market in the capital on Saturday after unknown assailants knifed Ahmedur Rashid Tutul, proprietor of Shuddhoswar, that same day.