'Couple' found dead at Rajshahi hotel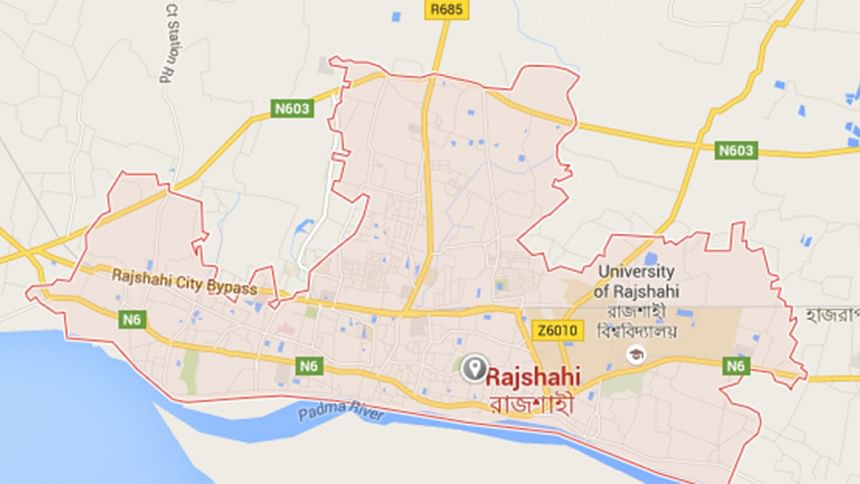 A man and a woman were found dead at a hotel room in Rajshahi city today, police said.
The deceased -- Mizanur Rahman, 23, of Sirajganj and Sumaiya Nasrin, 20, of Pabna -- identified themselves as husband and wife in the registry book of hotel 'Nice' located at the city's Zero Point, Abul Kalam Azad, manager of the hotel, told our Rajshahi correspondent.
Mizanur and Sumaiya rented room No. 303 of the hotel around 10:00pm Wednesday, he said.
The hotel authorities informed police after they found their bodies in the room around 12 at noon.
After visiting the spot, Sushanta Chandra Roy, assistant commissioner of Rajshahi Metropolitan Police, suspected that the duo might have been murdered.
The body of Mizanur was hanging from ceiling fan and Sumaiya's body was lying on the bed, he added.