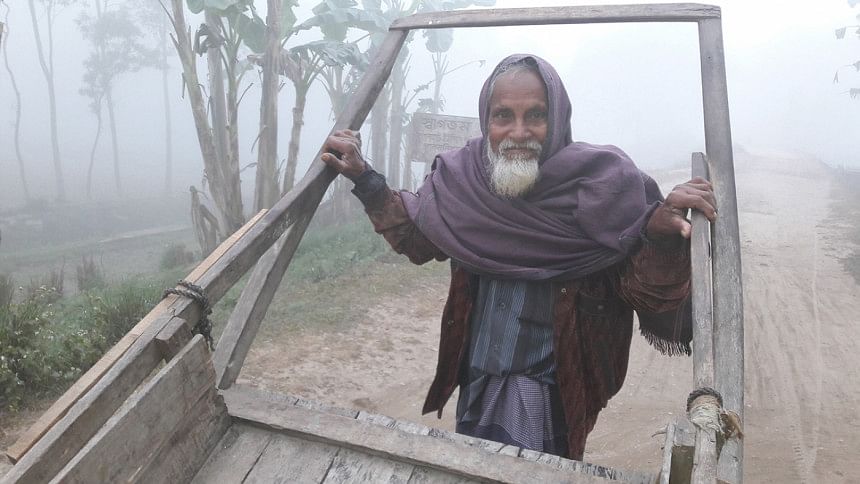 The cold wave that is sweeping over different parts of the country is expected to last two to three days more with the mercury going down, according to Bangladesh Meteorological Department.
While talking to The Daily Star today, on duty meteorologist Md Shahinul Islam said that the lowest temperature today 5.8 degree Celsius was recorded in Chuadanga and Rajshahi districts.
People mostly children and elderly persons have been suffering badly in most of the parts of the country due to the persisting cold weather.
The cold wave limited their outdoor activities to only basic necessities.
Meanwhile BSS reports quoting a met office release, weather may remain dry with temporary partly cloudy sky over the country as moderate to thick fog may occur at some places from mid night to tomorrow morning.
Mild to moderate cold wave is sweeping over Khulna, Rangpur and Rajshahi divisions and the regions of Tangail, Faridpur, Gopalgong and Srimangal and it may continue, it added.
Night temperature may fall slightly and day temperature may remain nearly unchanged over the country.
Country's highest temperature on Friday was recorded 27 degrees Celsius in Cox's Bazar and today's lowest temperature 5.8 degrees Celsius in Chuadanga and Rajshahi.