Contempt rule on 3 officials for not buying earthquake gear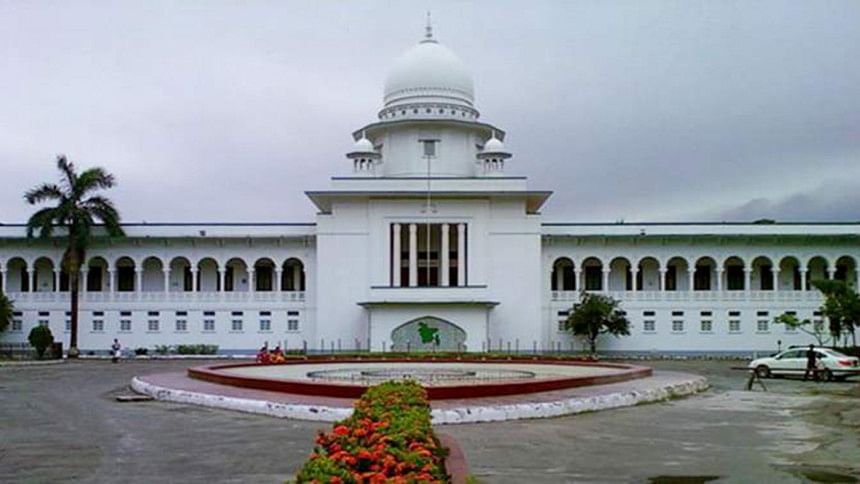 The High Court today issued a contempt rule against three government officials for not procuring necessary equipment for post-earthquake rescue according to a previous order.
Disaster management division's secretary, director general of the Bangladesh Fire Service and Civil Defence and its director have been made respondents to the rule.
In the rule, the court asked the officials to explain by Sunday as to why contempt proceedings should not be initiated against them for not complying with its 2009 directive.
The bench of Justice Syed Muhammad Dastagir Husain and Justice AKM Shahidul Huq came up with the rule following a contempt petition filed by Human Rights and Peace for Bangladesh.
Petitioner's counsel Manzill Murshid told The Daily Star that the government did purchase some equipment, but some of them were not according to what was recommended by a committee formed under the directive of the High Court.
It means that the respondents did not comply with the HC directive properly which tantamount to contempt of court, he added.