Confiscate properties of war criminals: Nirmul Committee
Places 10-point demand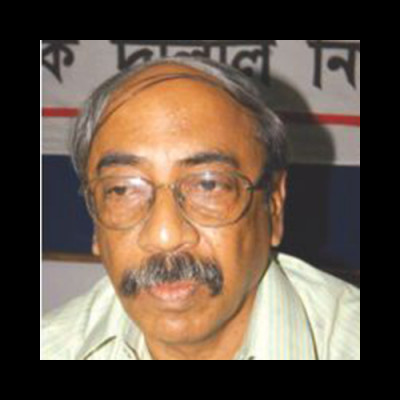 Ekattorer Ghatak Dalal Nirmul Committee today demanded the government to confiscate properties of condemned war criminals and enact new law to compensate the victims of war crimes.
Shahriar Kabir, acting president of the committee, placed a 10-point demand at a press conference at the Dhaka Reporters Unity (DRU) this afternoon.
The committee demanded that the properties of all the condemned war criminals and organisations involved in war crimes should be confiscated to compensate the families of martyrs, women war victims, and freedom fighters who are financially insolvent by enacting a law similar to Zimbabwe War Victim Compensation Act.
All business activities, NGOs, and other organisations run by Jamaat-e-Islami should be brought under government control and should also give compensations to the victims of war crimes, the 10-point demand also read.
The committee also demanded the foreign ministry to take all the necessary diplomatic steps to retrieve compensation from Pakistan for the war crimes conducted during the Liberation War in 1971.
Eminent sculptor and war heroine Ferdousi Priyabhashini, former Justice Amirul Islam, martyred intellectual Dr Alim Chowdhury's wife Shamoli Nasrin Chowdhury, Justice Shamsuddin Chowdhury Manik and President of US Jurist Association, Canada Chapter William Sloan also spoke at the conference.