College student stabbed dead, another shot in Cumilla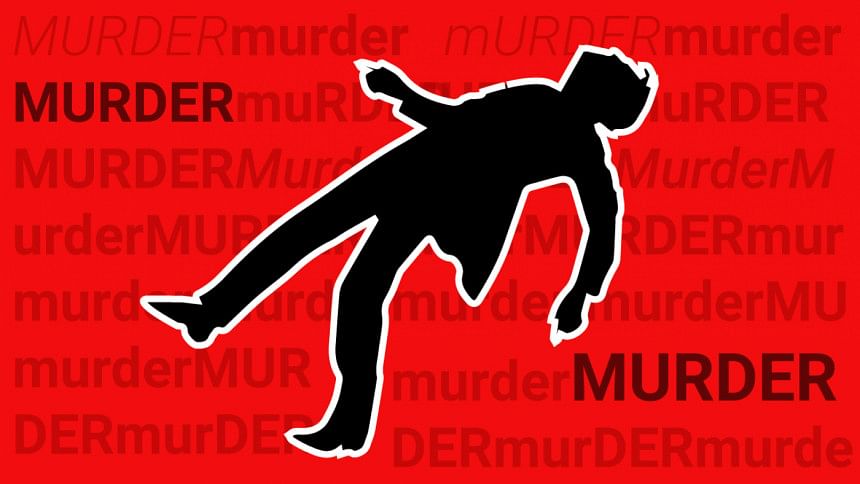 A college student was slaughtered and another suffered bullet wounds in a house at Racecourse Kathepool of Cumilla this morning.
The deceased was identified as Sagar Dutta, 19, a 1st year student of Cumilla Govt College and son of Shankar Dutta of Chandina upazila, while the injured is Sajib Saha, son of Rakhal Saha, hailing from Brahmanbaria district.
Abu Salam Miah, officer-in-charge of Kotwali Police Station, said six students of the college used to live in a three-room first-floor flat of the three-storey building in the area.
Hearing sounds of gunshot in the morning, other inmates of the building went to the flat and found Sagar's throat-slit body lying on the floor while Sajib bullet-hit in a room.
However, four other students who used to live in the rest two rooms went into hiding after the incident.
On information, police recovered the body and sent it to Cumilla Medical College Hospital morgue for autopsy.
The injured was also taken to the same hospital where doctors referred him to Dhaka Medical College Hospital.
Police suspected that the incident took place over a love-related conflict.