Claim of IS baseless: minister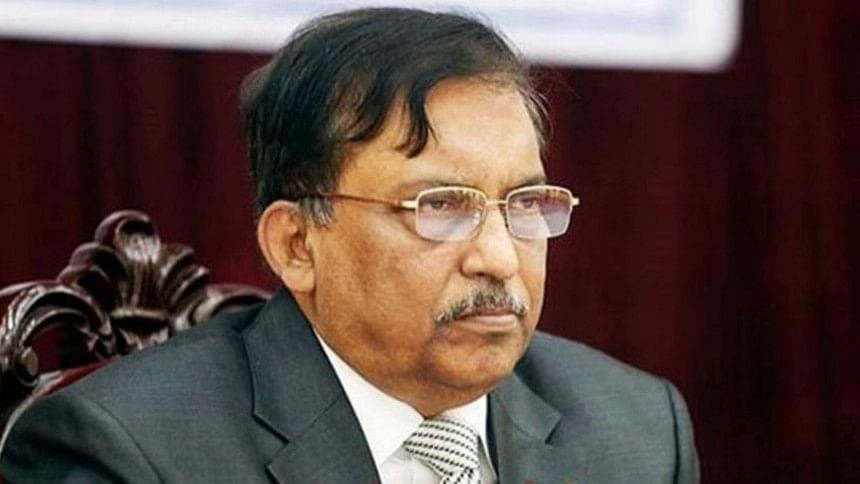 Home Minister Asaduzzaman Khan Kamal has termed the claim of Islamic State (SI) of today's murder of a Hindu tailor in Tangail as baseless.
"There is no presence of Islamic State in this country. The claim has no base," he told The Daily Star over the phone after a tweet posted by US-based SITE Intelligence Group said IS had claimed credit for the murder.
"In the name of IS, a vested quarter is trying to destabilise the country," he said.
Saying that the claim is a part of local and international conspiracy, the minister added: "Only the foreigners are saying about Islamic State because they want to infiltrate the terror group into Bangladesh."
This kind of killings were committed by home grown militant outfits, according to Kamal.
The Daily Star could not independently verify it.