CJ for using Bangla at apex court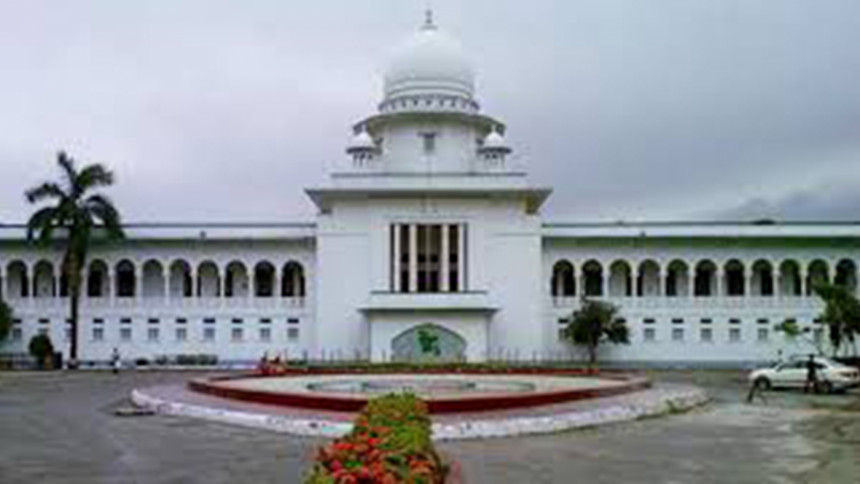 Chief Justice SK Sinha today stressed the need for using Bangla, the mother tongue of the country, in judicial proceedings of the Supreme Court to meet up the expectations of people.
"Bangla is really needed to be introduced in the higher court proceedings, as it has already been initiated in the lower courts. Some of the Supreme Court judges write judgments in Bangla, and I am also planning to write few verdicts in Bangla," he said.
The chief justice was addressing a discussion on "Mother Language and Culture of the Country" organised by Deshiya Sanskritik Ainjibi Parishad at the Supreme Court Bar Association auditorium.
Justice SK Sinha said Bangla language and the traditional culture of the country need to be protected and preserved as bad culture damages the country.