Cabinet apprised of Karnaphuli tunnel updates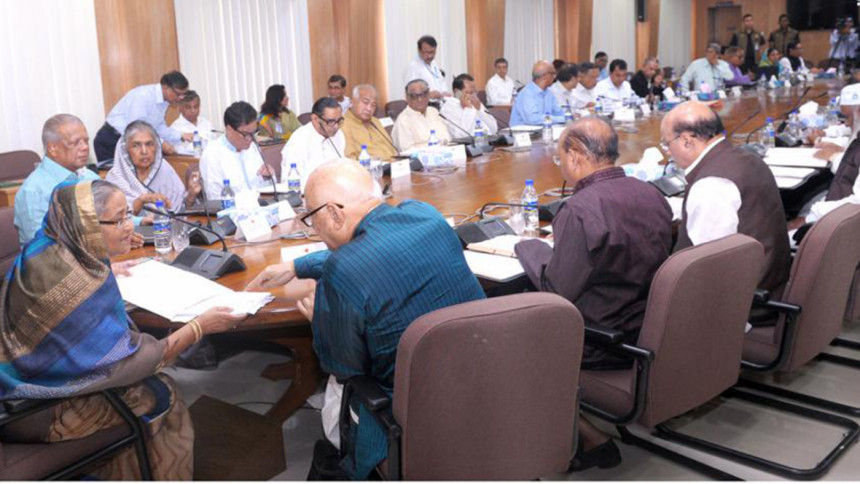 - $705.8bn estimated cost
- Coast Guard Act approved
- Civil Court Act approved
The Bridges Division today apprised of the cabinet about its minister Obaidul Quader's recent visit to China to sign a deal with China Communications Construction Company Limited to build a tunnel under the Karnaphuli rive.
According to a report, the expenditure of the 4.2 kilometre long and 12 metre high tunnel, with an approach road of five kilometers, beneath the Chittagong river has been estimated at $705.8 billion.
Chaired by Prime Minister Sheikh Hasina, the cabinet meeting also gave its final nod for Bangladesh Coast Guard Act, 2015 today with a maximum penalty of death for mutiny.
Cabinet also approved Civil Court (amendment) Act, 2015.
Under the new law, judge court judges can now resolve disputes on wealth of upto Tk 15 lakh – what was upto Tk 2 lakh previously. Senior assistant judges can now resolve wealth dispute of upto Tk 25 lakh instead of the previous Tk 4 lakh.