Charges accepted against 5 Noakhali 'war criminals'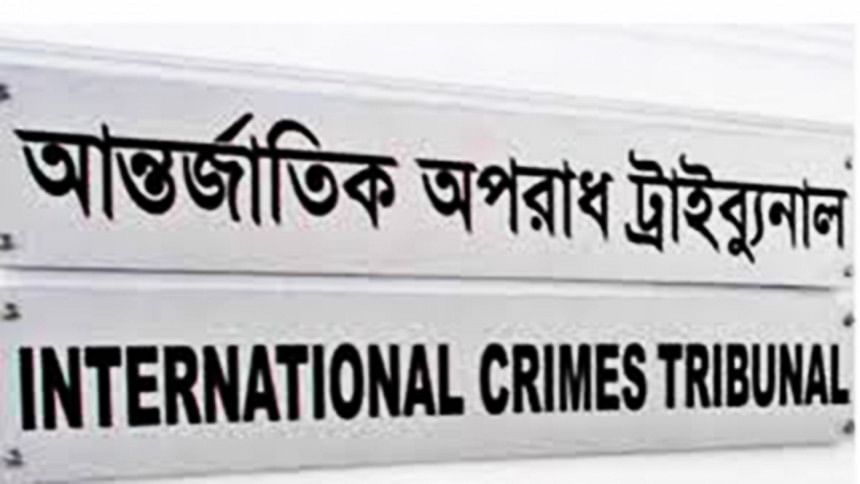 A tribunal in Dhaka today accepted three charges brought against five war crimes suspects from Noakhali.   
Taking the charges into cognisance, International Crimes Tribunal-1 led by Justice Anwarul Haque fixed November 24 for passing the next order.
The accused are: Razakar Amir Ali, 70, Md Joynal Abedin, 73, Mohammad Yusuf, 60, Abul Kalam alias AKM Mansur, 67, and Md Abdul Kuddus, 84.
Of them, Abdul Kuddus filed a petition seeking his bail citing old age and poor health condition.
After hearing both the prosecution and defence counsels, the tribunal fixed October 18 to decide whether he will be granted bail.
The tribunal issued arrest warrant against them on October 5 after Prosecutor Zahid Imam pressed three charges over the killing of at least 111 people in three incidents.
Police arrested Amir Ali, Joynal Abedin and Yusuf hours after arrest warrants were issued against the five "Razakars" for their alleged wartime offences while the rest are absconding.
INTERROGATION FOR JP MP, 3 OTHERS
The tribunal granted a prosecution's petition to allow the investigators to interrogate four war crimes accused including Jatiya Party lawmaker MA Hannan at safe home.
Hannan, now 80, is a lawmaker from Trishal (Mymensingh-7 constituency) and presidium member of Jatiya Party.
The three others are: Hannan's son Rafique Sajjad, 62, Khandakar Golam Sabbir Ahmed, 69, Mizanur Rahman Mintu, 63.
As per the order, each of the accused can be interrogate for a day between October 20 and 23.
Total eight persons are accused in the case filed for their crimes against humanity in Mymensingh during the country's Liberation War in 1971. Of the seven, police could arrest five.
Prosecutor Sultan Mahmud Simon said fifth arrestee Hormuj Ali, 73, is sick and so they did not pray for his interrogation now.
The prosecution will file petition seeking his interrogation after his recovery.
MOULVIBAZAR SUSPECTS SENT TO JAIL
The tribunal sent two war crimes suspects from Moulvibazar to jail after police produced them before it.
The accused -- Ujer Ahmed, 60, and Yunus Ahmed, 65, -- were arrested yesterday for their alleged involvement in crimes committed in the district during the Liberation War in 1971.