CEC instructs top security for UP polls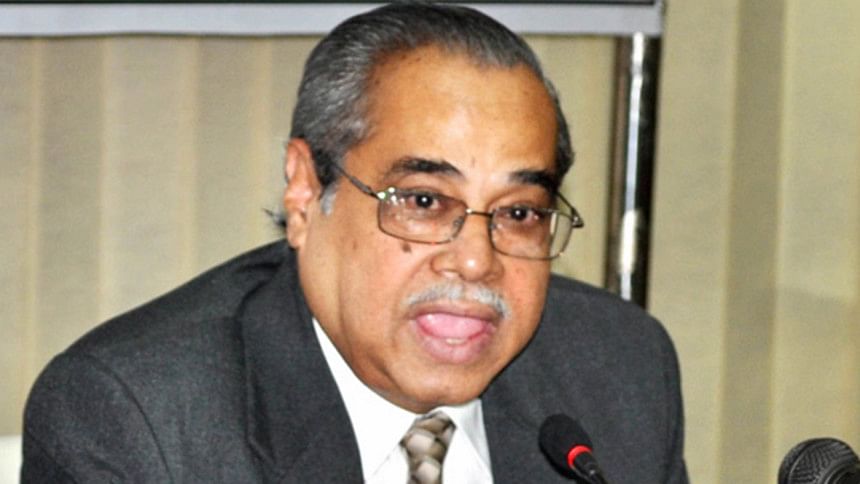 The Election Commission today instructed law enforcers to ensure top security measures for fair voting in the upcoming Union Parishad elections.
Chief Election Commissioner Kazi Rakibuddin Ahmed instructed for "maximum measures" to avoid ballot stuffing and occupation of polling centres.
Asked to explain "maximum measures", the CEC said the steps will be taken according to the law.
Elections to Union Parishads, the biggest grassroots-level polls, will be held throughout Bangladesh in partisan manner for the first time. It will be held in six phases, the first of which begins March 22.
The CEC urged the political parties, candidates and their supporters make the elections peaceful and successful. His instructions were issued in a meeting with law enforcing, intelligence agencies and government officials at the NEC conference room at Sher-e-Bangla Nagar in Dhaka.
The Election Commission has been criticised for its role ahead of the UP polls by political party BNP and civil society platform Shushashoner Jonno Nagorik (Shujon).