Carry on regular activities, Nahid to public university teachers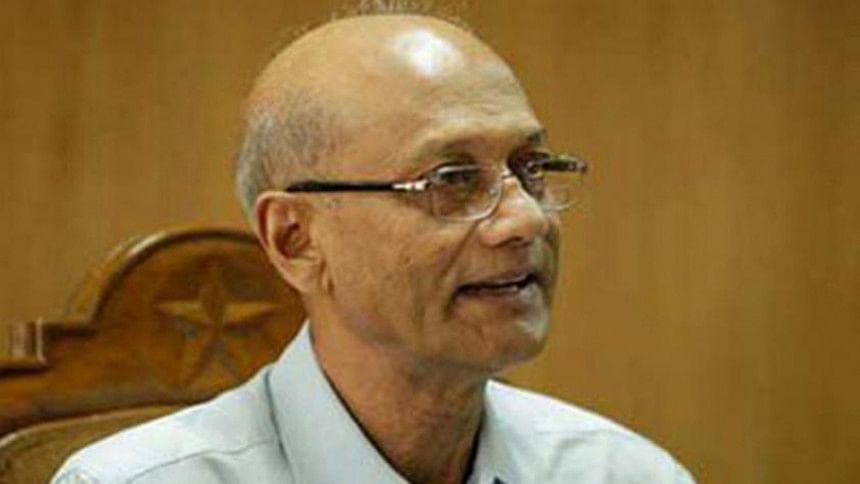 Education Minister Nurul Islam Nahid today urged the teachers of the public universities to carry on the regular educational activities rather than getting worried about the pay scale.
While talking to reporters at a meeting at the secretariat in the morning, the minister also called upon the teachers not to be agitated or angry over the issue.

Also READ: Govt to examine 'discrepancies'

The cabinet which worked for the pay scale of the government officials and employees is also working for the pay scale of the public university teachers, assured the minister.

READ more: Unrest hits universities across Bangladesh

"Our government is very cordial to the teachers and we expect that the government will solve the problem as soon as possible," said Nahid.
He also requested the teachers not to suspend classes, examinations, admission process and other educational activities.
Replying to a question about the allegation of MBBS admission question paper leak, he said that was a concern of the Health Ministry, not his.