Cadres, non-cadres to start with 9th grade of 8th pay scale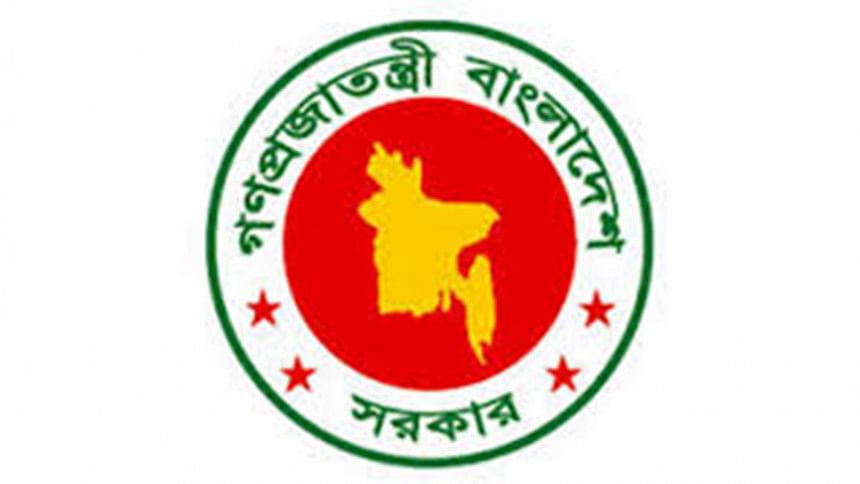 The first class cadre and non-cadre officials will get their entry-level salaries at ninth grade of the 8th National Pay Scale.
A cabinet committee, formed to eradicate salary discrimination, made the decision in a meeting today with a view to bringing parity with non-cadre officers.
Finance Minister AMA Muhith, also the head of the committee, chaired the meeting.
The entry level salary of both the cadre and non-cadre officials was same – ninth grade – in seventh pay scale. But in the new pay scale, the government upgraded the entry level salary of cadre officials to eighth, keeping of non-cadre officials at ninth grade. It caused resentments among the non-cadre officials who observed work abstention.
"The entry post for first class jobs would be ninth grade now," Finance Secretary Mahbub Ahmed said after the meeting.
Muhith also said there was a problem in eighth and ninth grade. "...we have brought a change here." The meeting discussed on three issues and two of them were technical, he added.
The finance secretary said the committee decided that 50 percent professors of government colleges will get promotion to third grade instead of giving selection grade.
The professors were grade-4 officers in the seventh pay scale and around 50 percent of them could go to retirement in grade-3 by getting selection grade. But the scope was scrapped in the eighth pay scale.
The committee, however, decided to invite representatives of public university teachers in its next meeting.
The finance minister said there are some questions over the salary scale of the public university teachers and they had an extensive discussion on the issue today. Three members of the committee have already sat with them and reached a point, he said.
"Solutions to almost all issues were made, but we cannot say that we have completely solved a problem on one issue," Muhith said.
"That's why we have decided to invite four to five leaders of the federation and discuss with them and then will give our decision," he said.
Teachers of 37 public universities under the banner of Federation of Bangladesh University Teachers' Association (FBUTA) began a movement protesting the 8th pay scale since May last year with a four-point charter of demands.
They went on indefinite work abstention from January 11, but postponed it on January 19 following Prime Minister Sheikh Hasina's assurance of seeing their demands for a quick solution.