Cabinet okays Rooppur nuke power plant draft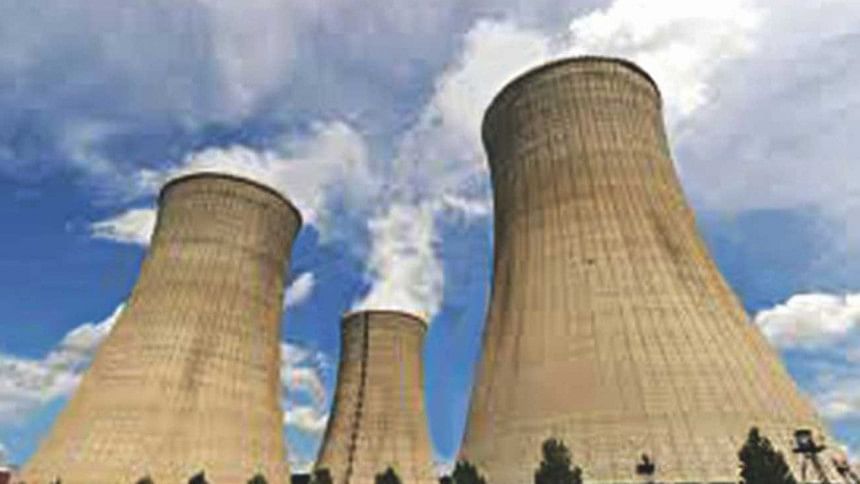 The cabinet today approved the draft of a law to construct the much-awaited nuclear power plant at Rooppur in Iswardi upazila of Pabna.
The proposal for "The Nuclear Power Plant Law, 2015" was approved at a regular meeting of the cabinet held at Secretariat with Prime Minister Sheikh Hasina in the chair.
Briefing reporters after meeting, Cabinet Secretary M Musharraf Hussain Bhuiyan said the cabinet also okayed a proposal for formation of a company titled "The Nuclear Power Company of Bangladesh" for setting up and running the nuclear power plant.
He said the cabinet endorsed the draft of "The Agreement on Coastal Shipping between the Government of People's Republic of Bangladesh and the Government of the Republic of India".
The cabinet secretary said the meeting was apprised of the participation of the Fisheries and Livestock Minister in the Strategy Meeting for Global Action Network for Blue Growth and Food Security held in the Caribbean island of Granada on March 11-13.
Ministers and state ministers concerned attended the meeting, while concerned secretaries were present.