BSF kills Bangladeshi in Dinajpur border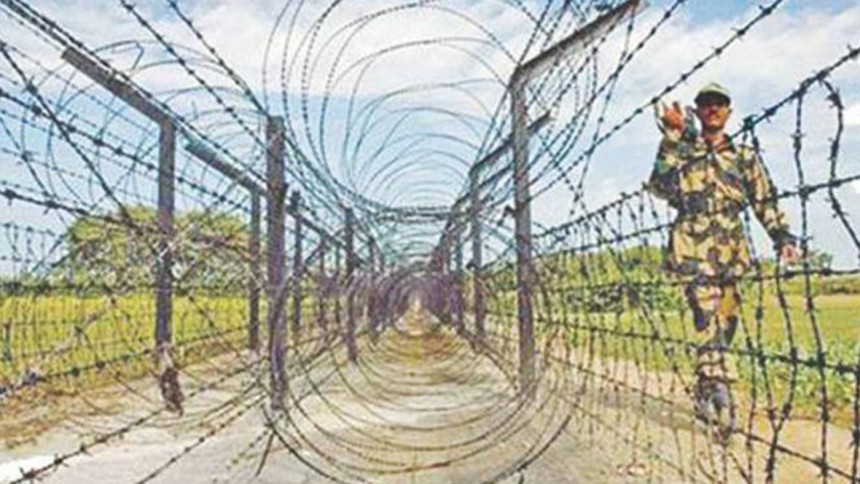 Indian Border Security force (BSF) shot down a Bangladeshi at Birail upazila of Dinajpur early today.

The victim was identified as Abdur Razzak, from Thakurgaon, our Dinajpur correspondent reports quoting Jamal Hossain, company commander of Dinajpur-2 battalion of Border Guard Bangladesh (BGB).

Locals said Razzak strolled into India through Dharmajain frontier. BSF of Gangarampur, Dakkhin Dinajpur, shot him down near pillar no. 321.

Local BGB official Jamal Hossain endorsed the incident.