Bring drug dealers to justice: NHRC to home minister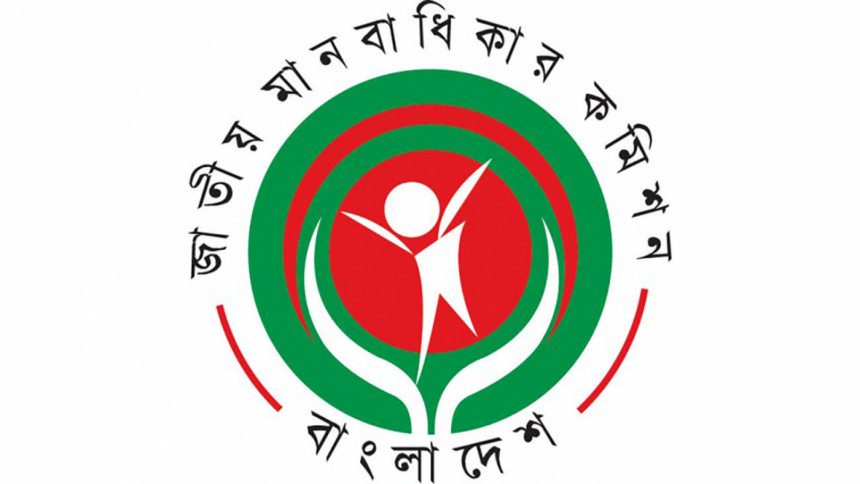 National Human Rights Commission today sent a letter to the home minister urging him to ensure constitutional rights of all including the alleged drug dealers and suspected criminals.
Citing the deaths by "gunfights" throughout the country, the commission called upon Home Minister Asaduzzaman Khan Kamal to bring the drug dealers under the purview of law and ensure exemplary punishment.
Anyone accused of a criminal activity has the right to get proper justice, reads the letter signed by the NHRC Chairman Kazi Reazul Hoque.
So, the duty of the concerned institutions is to ensure proper punishment of the accused criminals as per the law, it also reads.