Bridge repair triggers 30km tailback in Brahmanbaria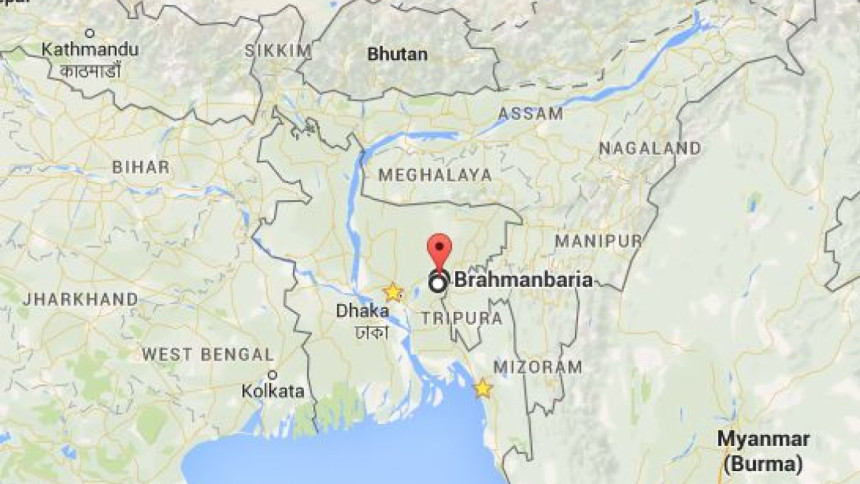 A 30-kilometre long tailback was created on both sides of Dhaka-Sylhet highway following suspension of vehicular movement due to repair work of a bridge in Sarail upazila of Brahmanbaria this morning.
Sources said plying of vehicles remained halted for 22 hours since 6:00am yesterday.
Shyamal Kumar Bhattacharya, executive engineer of Roads and Highways Department, Brahmanbaria, said vehicular movement through the Shahbazpur Bridge resumed around 4:00am today after the vehicular movement was suspended for 22 hours due to the repair work of the bridge.
Due to huge pressure of vehicles on the highway, it took 11:00am for the gridlock to start easing.
Several hundred vehicles remained stranded on both sides of the Shahbazpur Bridge and were moving slowly while filing this report around 12:00pm, causing immense sufferings to the passengers.