Bogra medical college shut after BCL infighting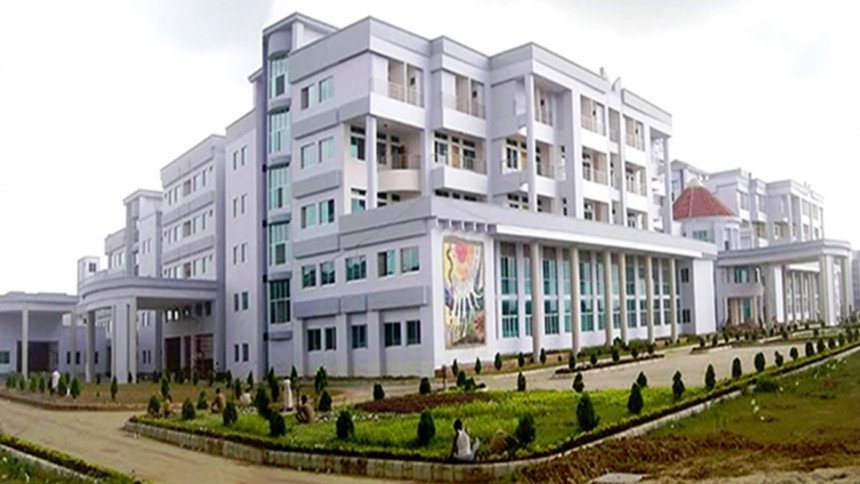 - 7 hurt in BCL factional clash
- College closed sine die
- Students asked to vacate by 4:00pm
Authorities have shut Ziaur Rahman Medical College in Bogra for an indefinite period today after an infighting of the college's Bangladesh Chhatra League (BCL).
Authorities took the decision in an emergency meeting this morning, our Bogra correspondent reports quoting Dr Razaul Alam, vice principal of the college.
Two groups of the ruling party's youth front clashed last night, the principal said. "We have asked the students to vacate their halls by 4:00pm today".
At least seven activists were injured in the infighting that took place around 10:00pm yesterday.
The two groups involved in the fight over supremacy were followers of the college's BCL President Abu Ahad and another by a former secretary Atikur Rahman, witnesses said.
The injured were given primary treatment at the medical college and hospital.