BNP announces vote schedule for chair, deputy posts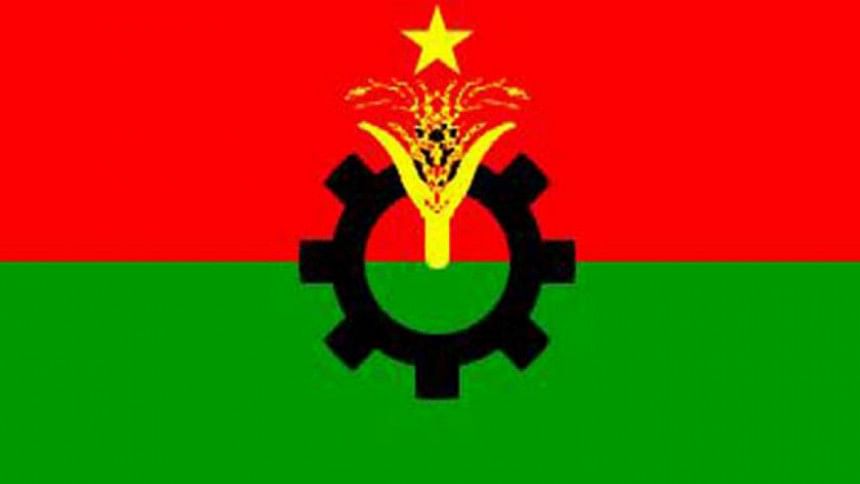 BNP today announced the polls schedule for election in the positions of its chairman and senior vice-chairman for its sixth national council on March 19.
Jamiruddin Sircar, a standing committee member of the party, announced the schedule in a press briefing at BNP's Nayapaltan central office this morning.
Aspirants can collect nomination form on March 2. Last date of filing nomination is March 4. The party will scrutinise the nomination on March 5. Nomination can be withdrawn by March 6.
Currently, the post of chairman is being held by Khaleda Zia, who was two-time prime minister of the country. The other post is being chaired by her son Tarique Rahman.
Ahead of this council, BNP brought amendment to its charter and put Tarique's chair to vote. However, no candidates are imminent for either of the seats.
BNP is yet to receive permission for holding its rally.