Blogger Ananta murder: Accused remanded again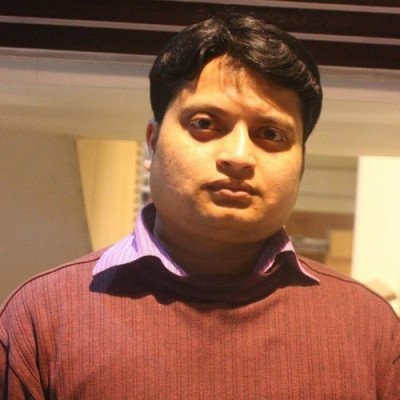 A Sylhet court today placed an accused in the blogger Ananta Bijoy murder case on a seven-day remand. 
The accused, Abul Khair, is a student of the Shahjalal University of Science and Technology (SUST).
Sylhet Metropolitan Magistrate Shahidul Karim granted Khair remand after Arman Ali, investigation officer of the case, produced him before the court with a 15-day remand plea, reports out Moulvibazar correspondent.
Blogger Ananta Bijoy Das was hacked to death by a group of masked men in Sylhet city on May 12, in a continuation of attacks on free thinkers.
Khair was arrested from Sylhet on September 2 and placed on a seven-day remand later.
Earlier, another accused in the case Mannan, also a student of English department at SUST who was arrested from Kanaighat on August 28, has confessed about the duos role in the killing.
Mirza Abdullahel Baqui, special superintendent of the Criminal Investigation Department, said, "Mannan confessed that he, SUST student Abul Khair and three others stabbed Ananta to death for his write-ups on Islam."