Biman offers Baishakh discount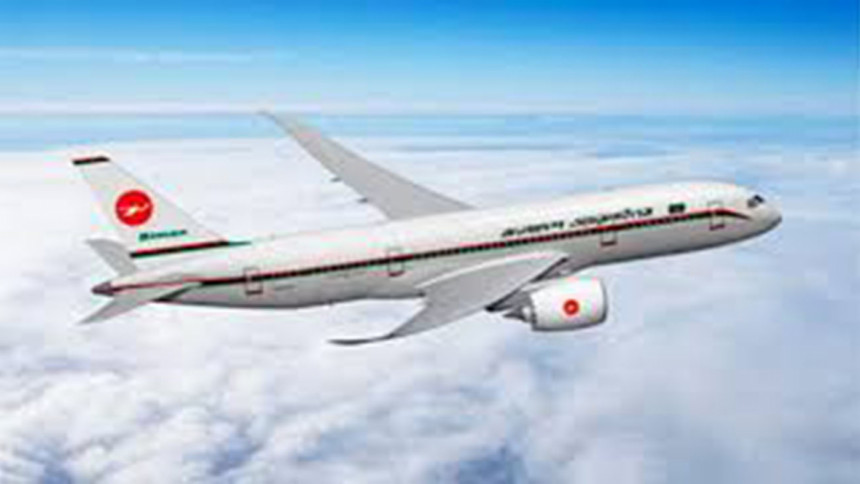 Biman Bangladesh Airline has offered special discounts on Dhaka-Barisal and Dhaka-Saidpur routes on the eve of Pahela Baishakh.
The offer will be effective from April 7 and will continue till April 30, said a press release issued by Biman today.
Biman began selling the tickets at a discount rate for the Dhaka-Syedpur route from April 1, the release also said.
Flights will operate on the Dhaka-Barisal route, three days a week.