BGB man shot while exchanging fire with BGP
Another abducted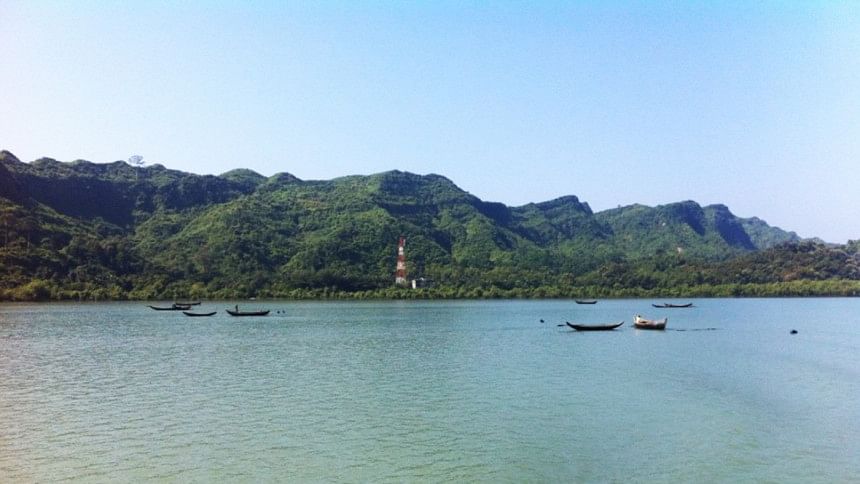 A member of paramilitary force suffered bullet wounds when border guards of Bangladesh and Myanmar exchanged gunfire in Naf river of Cox's Bazar early today.
Myanmar Border Guard Police (BGP) allegedly opened fire at a patrol trawler of Border Guard Bangladesh (BGB) in the mid river in Teknaf and also abducted one of its members.
"The exchange of gunfire took place due to a misunderstanding. A flag meeting is scheduled to be held today where the matter will be settled," said Col Anisur Rahman, sector commander of Cox's Bazar BGB.
The abducted BGB nayek Abdur Razzak, 40, would be brought back through the flag meeting.
The sector commander said members of the both BGB and BGP were injured when the gunfire were exchange around 5:30am. But he did not mention the figure of the injured persons.
Bullet-hit sepoy Biplob Kumar, 24, was taken to Cox's Bazar General Hospital.