BSF guns down Bangladeshi at Dinajpur frontier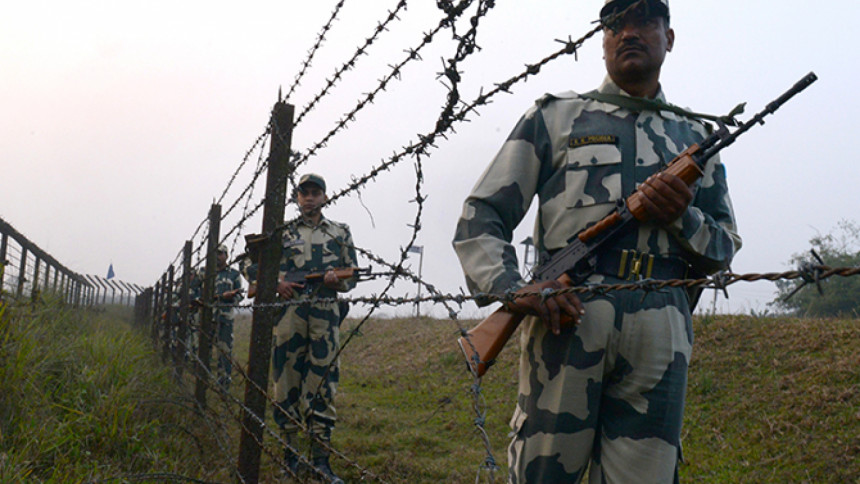 Indian Border Security Force (BSF) gunned down a Bangladeshi national at Borogram border under Dinajpur Sadar upazila early today.
The deceased was identified as Md Nuruzzaman, 30, son of Sahidur Rahman from upazila, our Dinajpur correspondent reports quoting authority.
BSF troopers shot down Nurzuzzaman around 5:00am, Lt Col Korban Ali, commander of Phulbari Border Guard Bangladesh (BGB) 29th battalion. "They took away the body."
BGB officials strongly protested the incident and urged the BSF men to return the body at the earliest. However, BSF has yet to respond to hold a flag meeting.