BCS preliminary test tomorrow, no watches allowed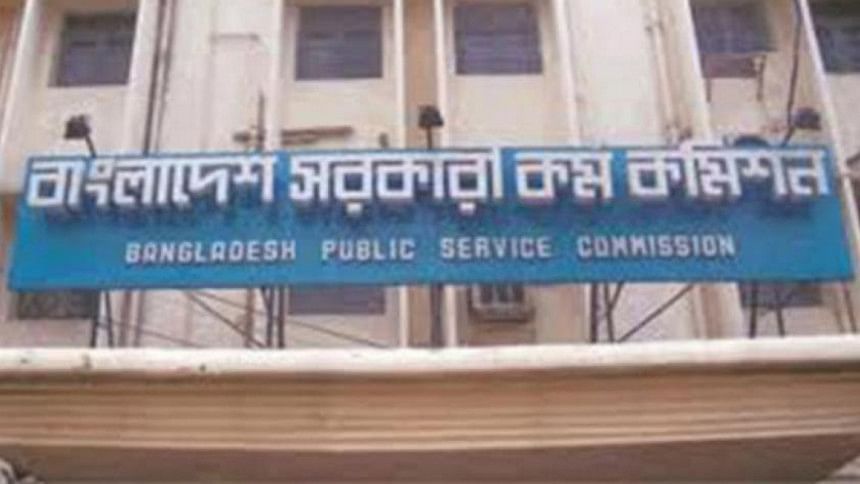 The 36th Bangladesh Civil Service (BCS) preliminary examination will be held tomorrow.
Bangladesh Public Service Commission has already published the seat plans and instructions. Further details will be available on the BPSC website: www.bpsc.gov.bd.
Aspirants have been asked not to carry watches, along with any other electronic devices, in the test venues set up through Dhaka, Chittagong, Rajshahi, Barisal, Khulna, Sylhet and Rangpur.
Defaulters will have their instruments seized, candidacy cancelled and declared ineligible. There will be adequate wall clocks for the examinees to check the time.
Examinees will have to reach respective venues and be in their seats between 8:20am to 8:55am. Question papers will be given at 9:00am and the answer sheets at 9:30am.