Barapukuria power plant restarts for 5 days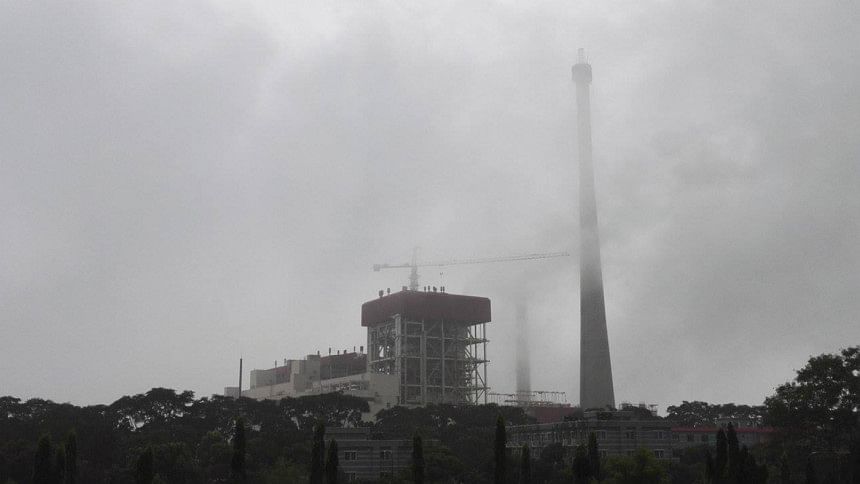 One of the units of Barapukuria coal-fired power plant in Dinajpur has been restarted for five days today after the plant was shut down for about a month due to coal shortage after the Barapukuria coal scam.
Among the three units at the power plant, the second unit, which has the capacity to generate 125MW electricity, has been restarted to supply more power to national grid to meet the increasing demand during the vacation for Eid-ul-Azha in eight northern districts of Dinajpur and Rangpur regions, the plant officials told The Daily Star.
"We are now supplying around 40MW power to the national grid, which is to be increased gradually", said Abdul Hakim Sarkar, chief engineer of the power plant.
The official said that the process of restarting started yesterday and they are hopeful to be able to run the plant for the next five days as they have received 5,000 tonnes of coal from Barapukuria Coal Mining Company Limited (BCMCL).
The power plant has the capacity to generate 535MW electricity when fully operational and was adding 380 MW power on average to the national grid before it was shut down on July 22 after the coal crisis as 1.45 lakh tonnes of coal disappeared from the stockyard of BCMCL which was detected by the high up officials of Petrobangla on July 16.
Three officials of BCMCL including its Managing Director Habib Uddin Ahmed, General Manager (Mine operation) Abu Taher Md  Nuruzzaman Chowdhury and Deputy General Manager (Store)  AKM Khaledul Islam were suspended for the coal scam.
Power generation from Barapukuria plant is expected to resume in full swing at the end of September or early October this year with the restarting of coal production of BCMCL.