Banks to remain open on July 2, 3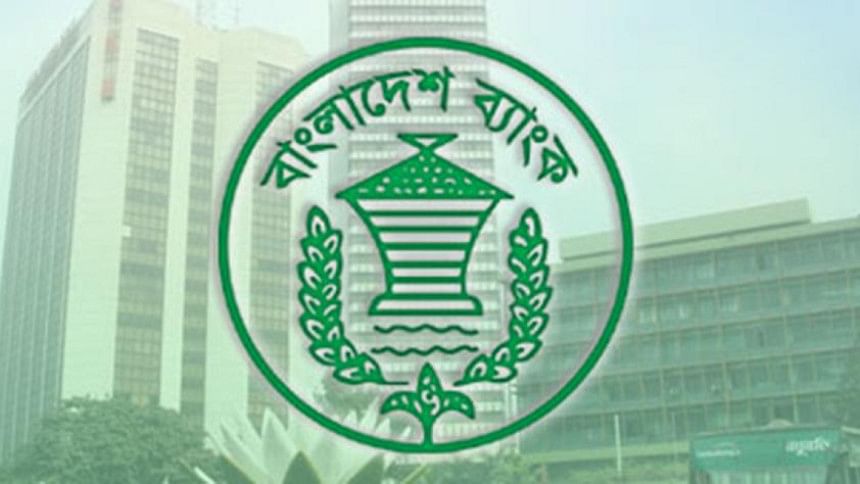 Bank branches will remain open on July 2 and 3 in industrial areas of Dhaka, Chittagong, Narayanganj, Gazipur and Savar, aiming to facilitate the disbursement of salaries to garment workers by factory owners.
The central bank took the decision today, but there has been no decision yet regarding July 4 whether banks will remain open or not on the day, said Bangladesh Bank executive director and spokesman Suvankar Saha.
"Bangladesh Bank has not yet taken any decision about bank operation on July 4," he told UNB adding that there is still time to take decision about it.
However, sources said it is more likely that banks will also remain open on July 4 for the sake of business.



The government has already announced that public offices will remain closed from July 1 to 9 on as Eid holidays. Following the announcement, confusion shrouds about the bank holidays during the period.