Bangladeshi shot in Libya gunfight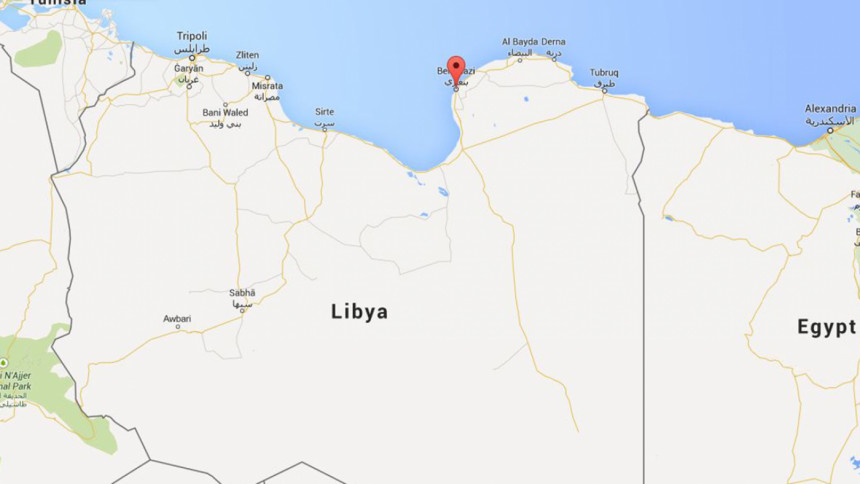 A Bangladeshi national suffered bullet injuries during a gunfight between two local factions in Libya's Benghazi last night.
The victim, Anowar, hailed from Naogaon, Rakib Jahan Jasim, another Bangladeshi expatriate in Libya, told The Daily Star today.
Anowar sustained injuries when two local groups were engaged in a clash with lethal weapons, Rakib said adding, he was admitted to a local hospital.
Contacted, Ashraful Islam, counsellor at Bangladesh embassy in Tripoli, said they were trying to know the details of the incident.