Sundarbans' forest staff getting risk allowance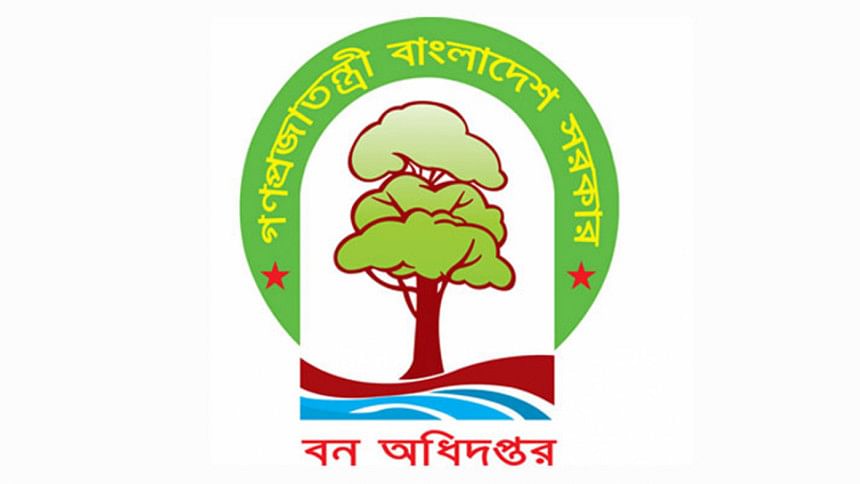 Finally, the forest department employees who safeguard the world's largest mangrove forest, Sundarbans, have been brought under risk allowance. The financial benefit will be equivalent of the 30 percent of their basic salaries.
Some 800 employees of Sundarbans Division (who work in salary grades from 11 to 20) will get the allowance, a long demand of the forest guards. On October 23, the government issued a gazette notification in this regard.
The forest employees, entitled to this risk allowance, got encouraged by the government's decision. Officials concerned said the allowance will play a key role to boost enthusiasm in the management of Sundarbans, a world heritage site.
Report seeking allocation of necessary money for risk allowance will be sent to department concerned soon, officials at Forest Department said.
As many as 26 forest guards lost their lives while discharging duties at Sundabans over the past one decade. In these circumstances, government employees posted in the Sundarbans area have long been demanding for risk allowance as well as ration.
Khulna Zone Forest Conservator Md Amir Hossain Chowdhury said government employees who operate in the east and west divisions of Sundarbans will get risk allowance with the amount equivalent to 30 percent of their basic salaries as per 2015 national pay scale.
The forest staff including deputy rangers, foresters, boat drivers, forest guards, water vessel staffs, and gardeners deputed in the Sundarbans range will get the allowance, he added.
Following introduction of the allowance, Md Amir Hossain hoped that forest employees will get charged up and discharge their duties with more dedication.
Md Mahmudul Hasan, divisional forest officer (DFO) of the Sundarbans East Division, said the allowance will be given effect from October 23m the date the gazette notification was issued. "Work is on to distribute the allowance among the staff", the DFO added.