Remittance surge continues in March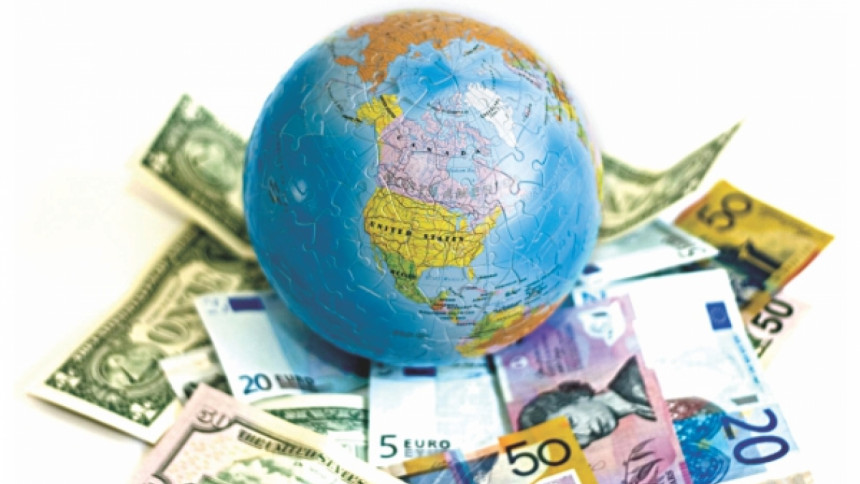 The surge of remittance continued for three straight months into March after a two-year slump for what is being described as depreciation of the Taka against Dollar.
Remittance in March stood amounted to $1.30 billion, a 21 percent rise on a point-to-point basis from what was $1.07 billion in the same period of last year.
Remittance increased by $151 million compared to the last month February, when the sum amounted to $1.15 billion, according to Bangladesh Bank data released today.
Remittance started snapping out of its two-year-long slump, hitting a five-month high in January on the back of the depreciation of the taka against the US dollar.
Remittance is a major source of foreign currency for Bangladesh and its descent since fiscal 2015-16 has become a matter of concern for the government. Last fiscal year, the receipts were the lowest in six years.