Khandker Anwarul Islam to be made new cabinet secy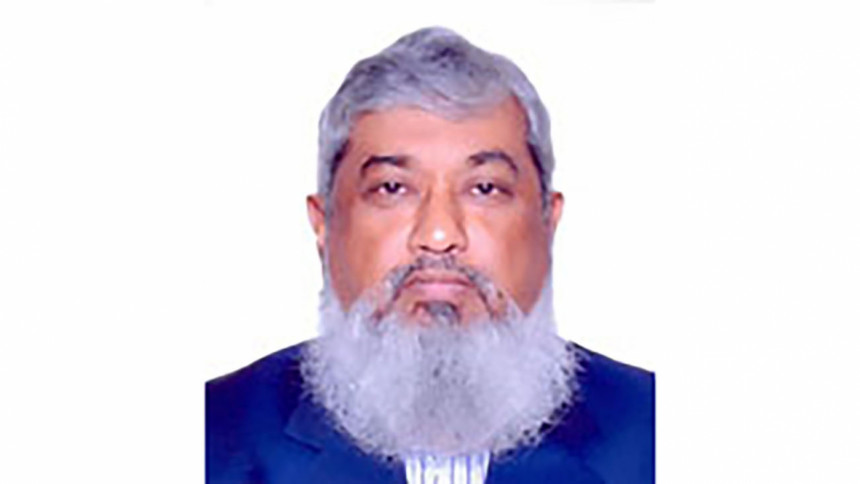 Senior Secretary to the Bridges Division Khandker Anwarul Islam will be appointed as the new cabinet secretary, Finance Minister AHM Mustafa Kamal told journalists today.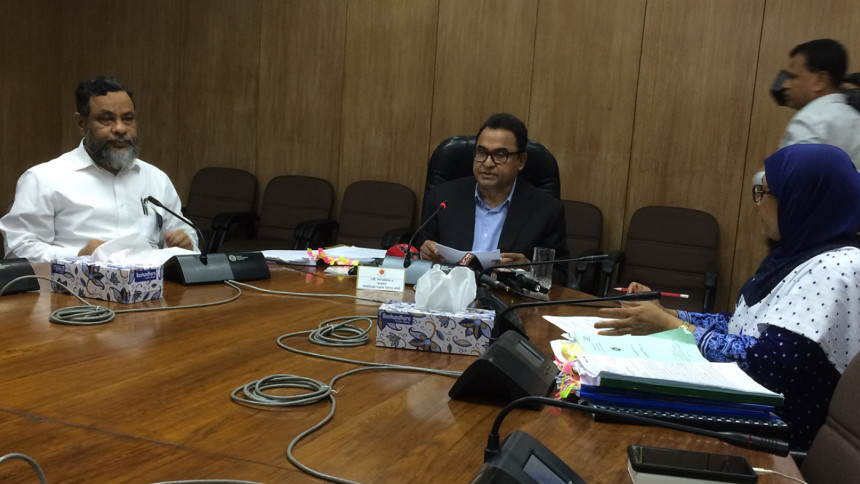 Anwarul Islam will replace Cabinet Secretary Mohammad Shafiul Alam, whose tenure will end this October, the minister said after a meeting at the Cabinet Division in the noon.
Shafiul Alam will be appointed as the alternative executive director of the World Bank after his tenure ends, he added.