ICT division to give ID card to freelancers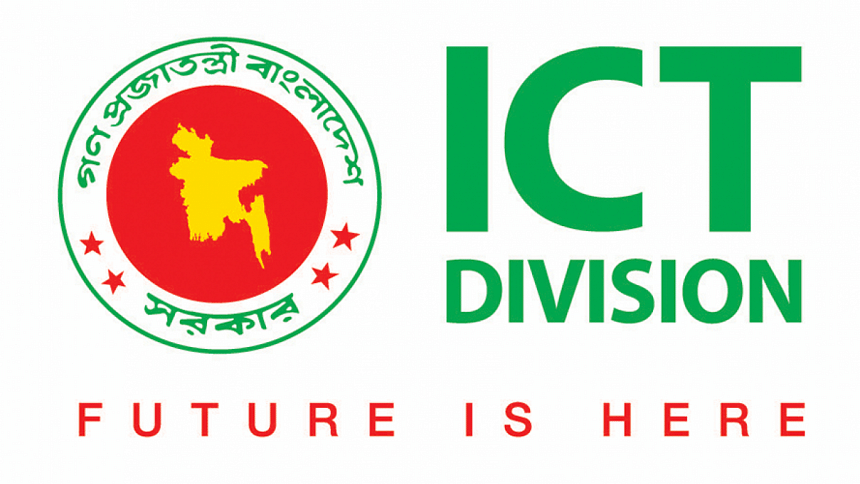 ICT division and Bangladesh Freelancer Development Society has taken an initiative to create database of the country's freelancers and provide them a digital card, called as 'Free ID' which they can use for banking activity and other formal uses.
Both the party today signed an agreement in this regard at Bangladesh Investment Development Authority in the city.
This initiative will bring the freelancing industry into a shape and through this card freelancers will get a recognition as well, said Mustafizur Rahman, general secretary of BFDS.
ICT division will provide the cards and BFDS will provide technical support to the whole process.
Freelancers personal information, their earning statements and also career reputation analysis will be put in in the card.
"All this information will be fixed in the card with a QR code and only institutions that have agreement with the BFDS can access it," said Rahman.
Though this card, they can easily asses the freelancer's financial strengths and position in this industry, he said.
Currently, about six lakh people engaged in freelancing in the country of which about two lakhs are regularly earning from it, he added.
Prime Minister's Private Industry and Investment Advisor Salman F Rahman and ICT state minister Zunaid Ahmed Palak also spoke at the programme.
BFDS also signed another agreement with Walton in the same event which will facilitate freelancers to get Walton laptop and other facilities in instalment.