Bangladesh among nations most prone to malware attacks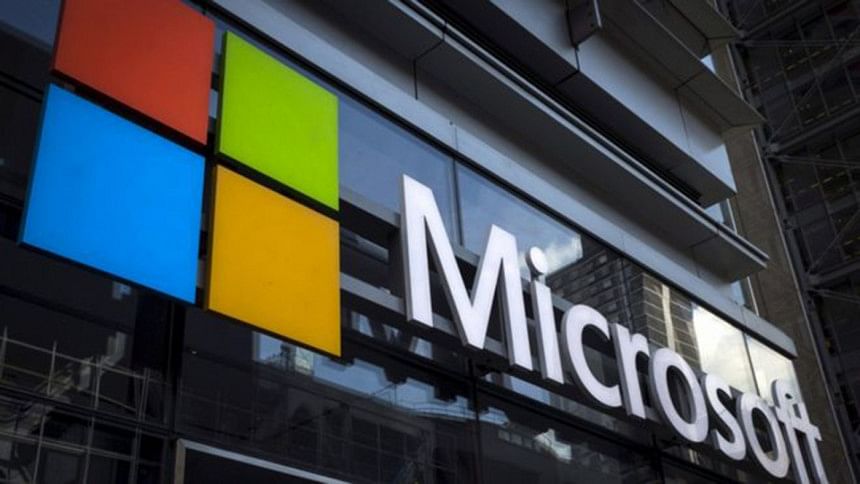 Bangladesh including Pakistan, Indonesia, Palestine and Nepal attract the highest rates of attempted malware attacks, according to Microsoft.
Countries that attracted the fewest include Japan, Finland, Norway and Sweden, Microsoft said in a new study, based on sensors in systems running Microsoft anti-malware software.
"We look at north of 10 million attacks on identities every day," said Microsoft manager Alex Weinert, although attacks do not always succeed.
About half of all attacks originate in Asia and one-fifth in Latin America.
Millions occur each year when the attacker has valid credentials, Microsoft said, meaning the attacker knows a user's login and password. A technology known as machine learning can often detect those attacks by looking for data points such as whether the location of the user is familiar.
On average, 240 days elapse between a security breach in a computer system and detection of that breach, said Tim Rains, director of security at Microsoft. The study, Microsoft Security Intelligence report, comes out yesterday.