Australia to withdraw volunteers by Dec 31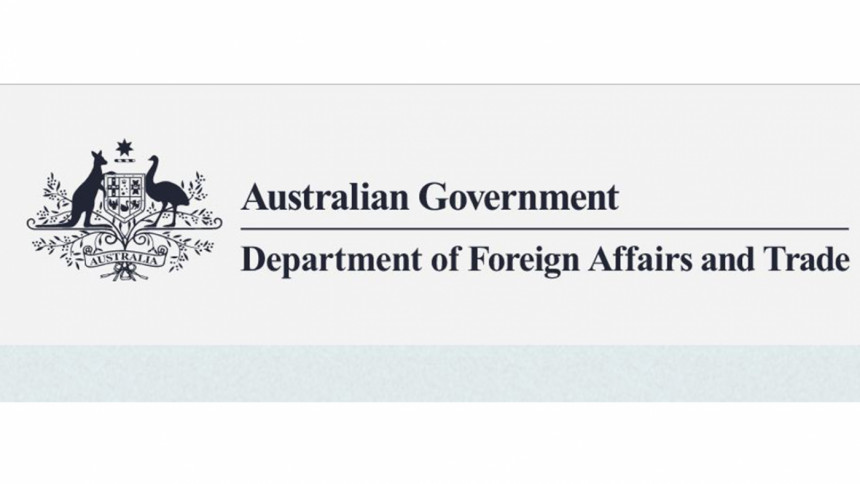 After the attack on Shias mosque in Bogra that killed one person yesterday, the  Australian government has decided to withdraw its government funded volunteers from Bangladesh by December 31.
"We will withdraw Australian government funded volunteers by 31 December, as it is becoming increasingly difficult for them to undertake their assignments," according to the latest travel advice issued today.
The Australian government has also authorised the dependants of posted Australian staff to return to Australia on a voluntary basis.
The advice, posted on the website of the Australian Foreign Ministry, said that ISIL on November 27 claimed another attack against a Shiite mosque in northern Bangladesh.
"We advise you to exercise a high degree of caution in Bangladesh due to the high threat of terrorist attack and the uncertain political situation. Pay close attention to your personal security at all times. Monitor the media and other sources about possible security risks.
There is reliable information to suggest that militants may be planning to target Australian and Western interests in Bangladesh," the travel advice added.
The notification, in the safety and security section, said, Bangladesh has experienced a number of terrorist incidents in the past and security agencies in Bangladesh continue to arrest people connected to militant and terrorist organisations.