Attacks on Avijit's publishers are isolated incidents: Kamal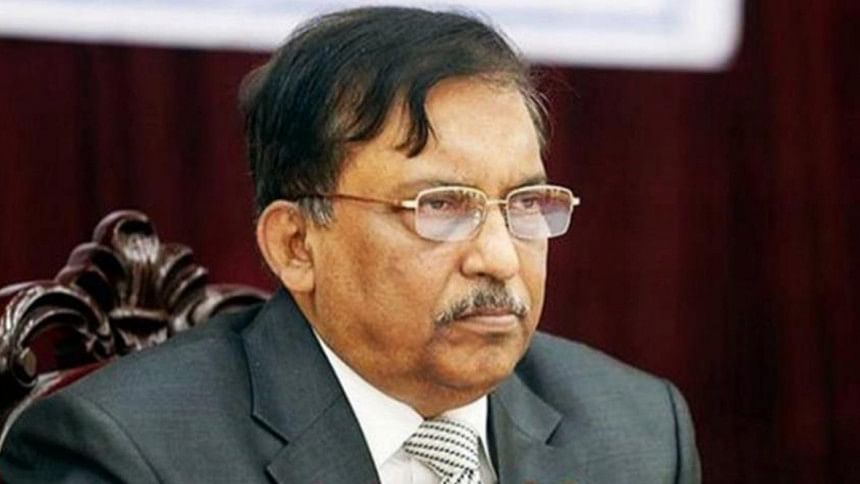 A day after the synchronised attacks on two publishers of slain blogger Avijit Roy in Dhaka, Home Minister Asaduzzaman Khan Kamal today said such attacks are not new in Bangladesh.
"Yesterday's attacks are isolated incidents and such attacks also occur in other countries of the world," the minister told reporters at his ministry office today.
READ more: Freethinking Mauled Once Again
He made the comments a day after unknown assailants hacked Faisal Arefin Dipan of Jagriti Prokashani to death and critically injured Shuddhoswar's Ahmedur Rashid Tutul and bloggers Tareque Rahim and Ranadipam Basu.
Dipan and Tutul were publishers of slain secularist writer-blogger Avijit Roy who was also hacked to death near the TSC at Dhaka University on February 26.
Also READ: Lax probe led to latest attacks
He also said Jamaat-e-Islami, Ansarullah Bangla Team and Islamic States work based on similar ideologies.
Asked about the probe progress on yesterday's attacks, the home minister said the law enforcers are investigating the incidents thoroughly.