Ashulia factories reopen, sacking continues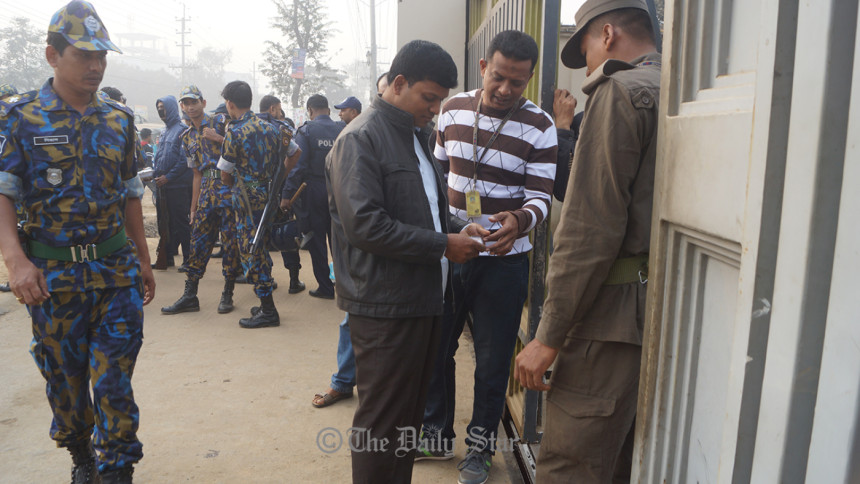 Garment factories continue mass sacking of workers in Ashulia as unrest-hit apparel units reopen today after days of staying shut in face of agitation over pay hike.
All of the 59 factories, which were shut down following the labour unrest, reopened around 8:00am today with small attendance of workers, our Savar correspondent reports.
Meanwhile, six apparel factories of Sharmin Group terminated 143 workers today for their alleged involvement in the labour unrest. Their names were pasted on the factory gates announcing the termination.
The management of Sharmin Group also filed two cases against 200-250 unnamed workers over the labour unrest with Ashulia Police Station, our correspondent reports quoting officer-in-charge (OC) of the police station.
A total of 10 cases were filed with the police station since the unrest, the OC said.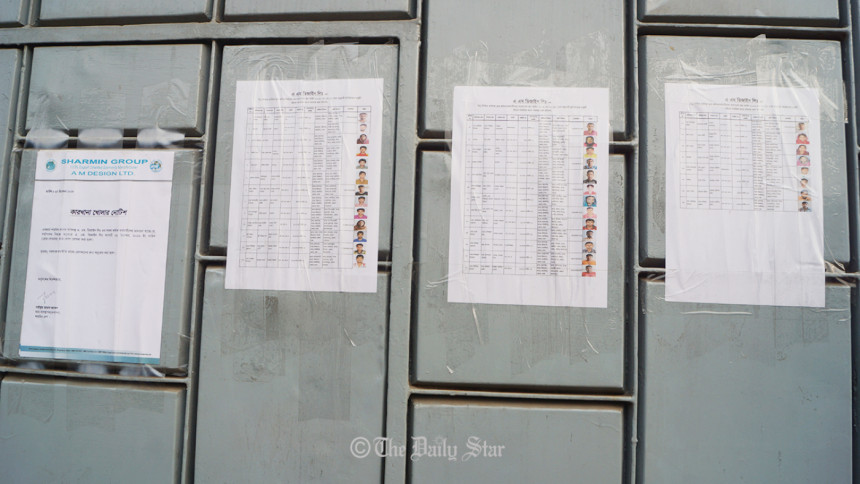 Another factory of Setara Group terminated 30 workers on charges of "creating chaos," said Mofazzal Haque, security in-charge of the factory.
With today's terminations over 541 workers have lost their jobs over the unrest.  
READ MORE: Ha-Meem Group fires 91 workers
Apparel workers have been agitating demanding a raise in minimum wage to Tk 15,000 for over a week that compelled the factories to close operation indefinitely.
Owners said losses incurred were Tk 100 crore each day.
The workers were requested to work peacefully in their factory, said Shah Mizan Shafiur Rahaman, superintendent of police of Dhaka, adding that the situation was very good with no report of any chaos in the area.
Additional law enforcers including elite force Rapid Action Battalion and paramilitary force Border Guard Bangladesh have been deployed in the area to avert any untoward incident, the SP also said.
Police do not have the actual number of sacked workers yet, said Mustafizur Rahman, superintendent of Industrial Police-1.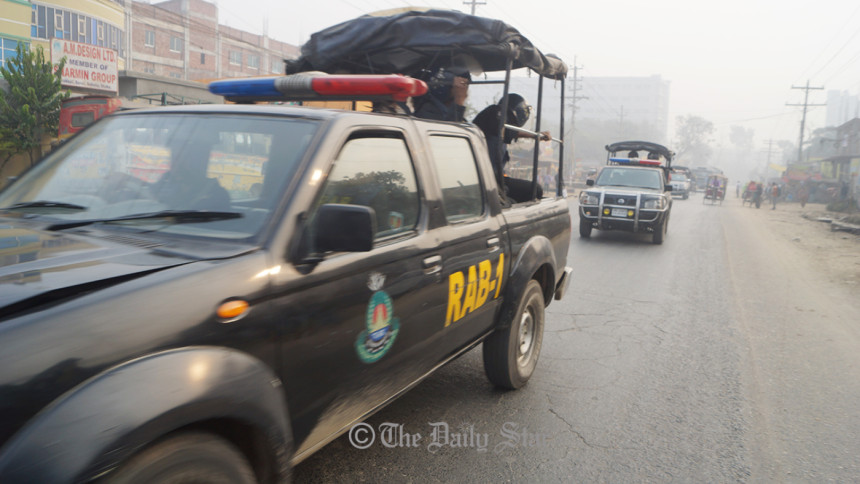 We will get the total number of sacked workers very soon, he added. 
Earlier yesterday, after sacking over 350 apparel workers and filing cases against over 1,800, garment manufacturers announced to reopen the labour unrest-hit factories from today.