'Arms making factory' busted in Comilla, 3 held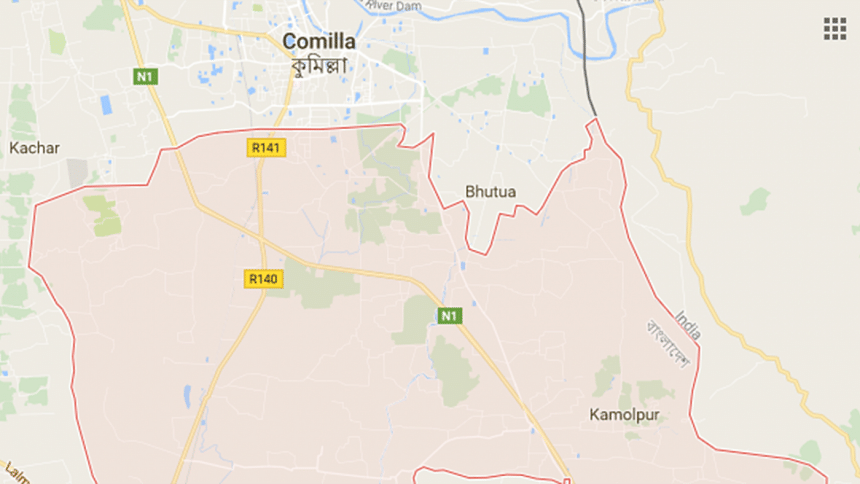 Rapid Action Battalion (Rab) today said they have busted an "arms making factory" in Comilla Sadar (South) upazila and detained three people with some firearms making equipment.
"We recovered several firearms including pistol making equipment and caught three people red-handed while making firearms," Major Mostafa Kaizar, commanding officer (CO) of Rab-11, told The Daily Star.
Acting on a tip-off, the Rab team carried out a raid at a house in Shubhopur area around 6:00pm and caught Majedul Haque Rajib, Shaiful Islam Rony, and Ariful Islam red-handed from the spot, the Rab CO said.
Criminals have been using a room of the house as a factory and making pistols using local equipment since long, Kaizar added.